Why should customer engagement be a priority for brands and retailers?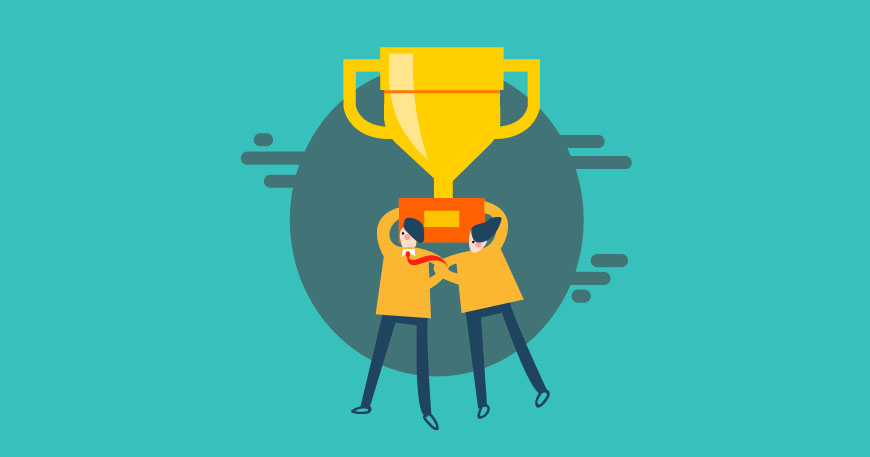 Think hard about how you want to make your customers feel. Think also about the opportunities you offer them to connect and engage with your brand. Why is this "exercise" important? Because good branding is -at its core- about personal connections and human emotions. And customer engagement is the process that helps you create meaningful interactions that will make your customers return to you, time after time.
What are the benefits of customer engagement?

In 2021, with a plethora of e-shops and products to choose from and the pandemic making online shopping the norm, present-day customers are not easy to acquire. In fact, acquiring a new customer can now cost five times more than retaining an existing customer.
With acquisition becoming harder to achieve, CX experts have turned their attention to a more elusive, but powerful concept: customer engagement. And this part of customer experience is increasingly becoming more important and competitive since it leads to customer retention and allows brands to stand out and attract new customers.

Let's explore the most important customer engagement benefits further:
A. Engaged customers boost retention rates!
Satisfied customers will be back for more. And as long as their experiences with a brand remain positive, they will not only repurchase, they will also be more inclined to share their opinions of the brand and recommend it to others. According to Bain & Co, a mere 5% increase in customer retention can increase a company's profitability by 25%-95%!
B. Engaged customers boost loyalty!
Satisfied customers also have a positive effect on word of mouth (WoM). This results in an increase in the number of promoters and an enhanced Net Promoter Score (NPS). NPS is also a metric that can provide satisfactory predictions about customer loyalty levels and offer useful info on what customers want from a brand. And why do you need customer loyalty predictions? Because, loyal customers are five times more likely to purchase again and four times more likely to refer a friend to the company, according to Experience Matters.
C. Engaged customers are more willing to provide feedback!
The benefits of customer feedback are so numerous they deserve their own article, but one of them is the insights generated from feedback analysis that create opportunities for customer engagement and retention. However, if you want to achieve a significant survey response rate and get those valuable insights, you need to make sure you engage your customers in ways they will appreciate. If done right, the results may astonish you!
You got 15 minutes? Let our team show you
how we can help your business grow!