CITIZEN EXPERIENCE
Improve your Citizens' daily lives by using the Voice of the Citizen, a communication channel between Municipalities and Citizens. Measure their satisfaction with the provided services/structures of the Municipality.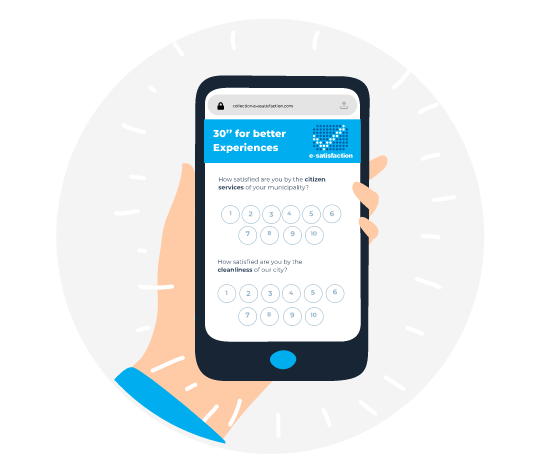 Monitor Citizen Satisfaction
We help you understand how happy your citizens are, by your provided services and structures with tailor-made satisfaction surveys.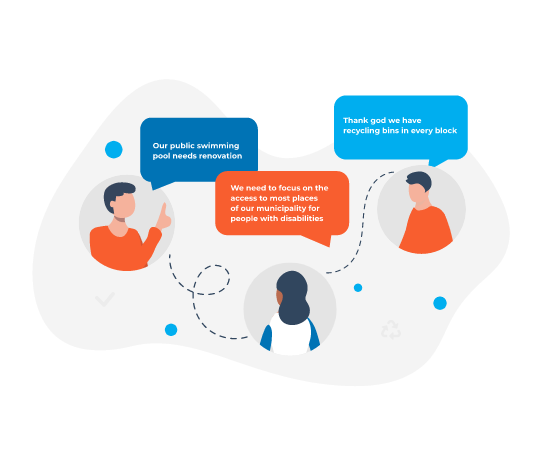 Understand Citizen Needs
Citizen Feedback Data are extremely rich and valuable. Understand what your citizens expect from your Services & Structures provided, with our Text Analysis Reports. Discover the main topics addressed by your Citizen and understand their impact on their satisfaction.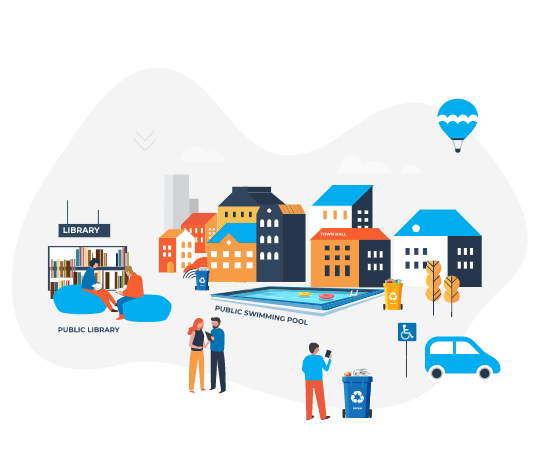 Improve Services & Structures
With e-satisfaction.com you can dig deeper into actionable insights and have a clear direction on which Services & Structures, or specific aspects of them, need to be improved.