ACTIONABLE VoC INSIGHTS
Understand what's in your customers' mind and how this affects their experience and your satisfaction metrics. Shift the noise & prioritize actions by exploiting our Actionable Insights Reports based on your gathered VoC data.
Listen to
the Voice of your Customers
Realize what's important for your customers and offer them the experience they deserve and anticipate.
Understand
your Customers
Discover the main topics addressed by your customers and how they affect NPS scores.
Align
your Operations
Prioritize & focus on the things that really drive customer satisfaction & loyalty.
Segment
your Customers
Combine satisfaction with loyalty & spending and discover your Customer Personas profiles.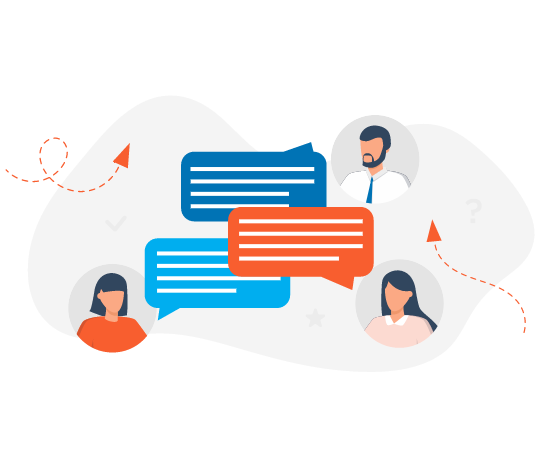 Text Analytics
Surface deep insights with the combined power of AI and e-satisfaction.com's Text Analytics. Discover the main topics addressed by your customers and understand their impact on your CX scores or even on your revenue. We use VoC data to help you gain actionable insights by uncovering topics and sentiment from real customer comments.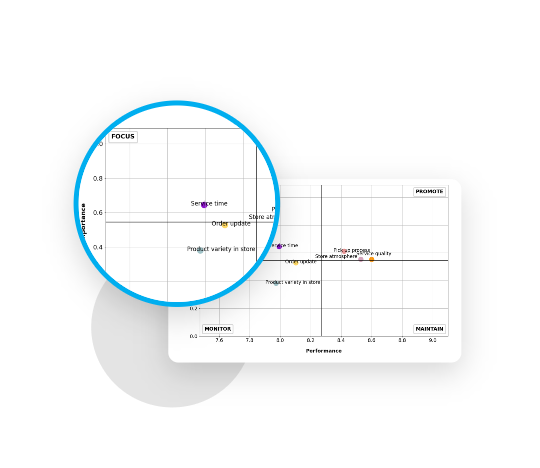 Key Drivers Map
Customer Feedback alone is not enough! That's why we help you take your CX management further by offering actionable insights to understand what's important for your customers.
With our Key Drivers Map report, you go beyond learning what affects NPS and you start preparing for action. Diagnose the areas of your business that need improvement based on VoC data. Learn & leverage your strengths to attract more customers and improve your word of mouth.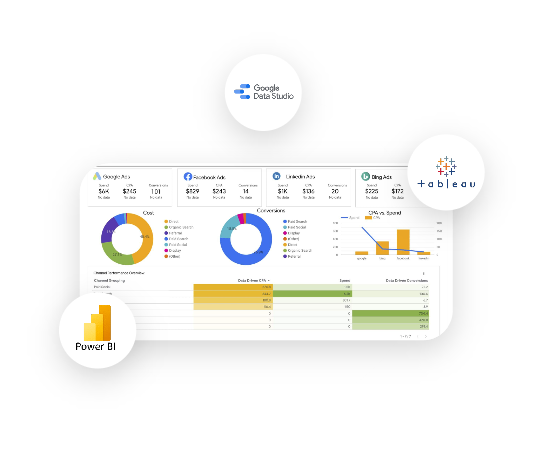 Real-time VoC Data
Data is extremely important in decision making! Get a real time view of your gathered customer feedback & CX metrics with our Custom Connectors.
Create role-based reporting, so that the right people can have access to the right information. Have all your CX data into one view; e-satisfaction.com data can be fully integrated into your preferred Data Dashboard, such as Microsoft Power BI, Tableau or Google Data Studio (or any other of your preference).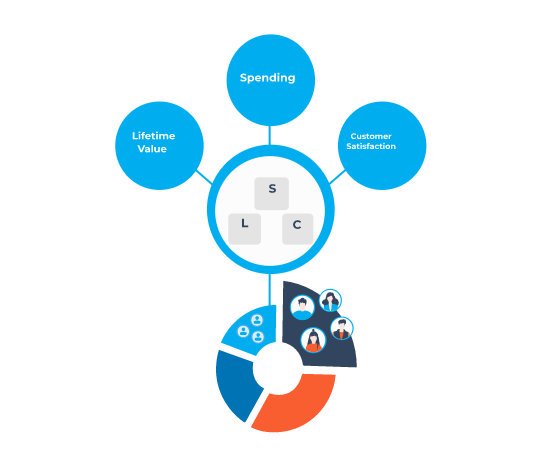 Customer Profiling
Combine customer feedback with loyalty and transactional data to identify your customer segments. Understand each segment's behavior and its impact on your business growth.
Discover how Cosmossport enhanced its Customer Experience & improved Customer Satisfaction
by turning feedback from unhappy customers into an action plan