CUSTOMER EXPERIENCE
Tap into every customer's mind, understand them and provide the best-in-class experiences they deserve & anticipate. Use our Customer Experience Product to create customer centric habits across your organization, increase customer satisfaction & loyalty and drive business growth.
Enhance
In-store Experience
Offer an outstanding experience, by continuously improving your service in-store based on VoC Data.
Empower
Customer Facing Teams
Use feedback data as guidance for your frontline to help them prioritize customer recovery efforts.
Increase
your Online Sales
Identify friction points in the online experience, from checkout cart to after sales delivery.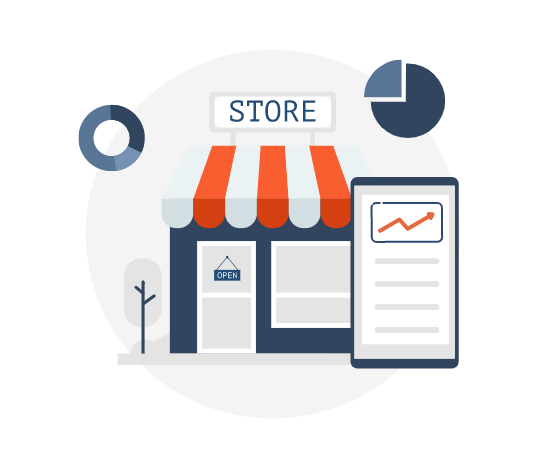 In-Store Experience
Do we provide a seamless & common experience in all our stores? How can we make sure that our customers are satisfied from our frontline people? If you have these or similar questions related to the In-store Customer Experience provided, we've got you covered.
Use our Store Experience Report, to evaluate store performance with more than just hard sales metrics. Benchmark your stores within your organization or industry based on NPS (or other CX metrics) and help your frontline prioritize their customer recovery efforts.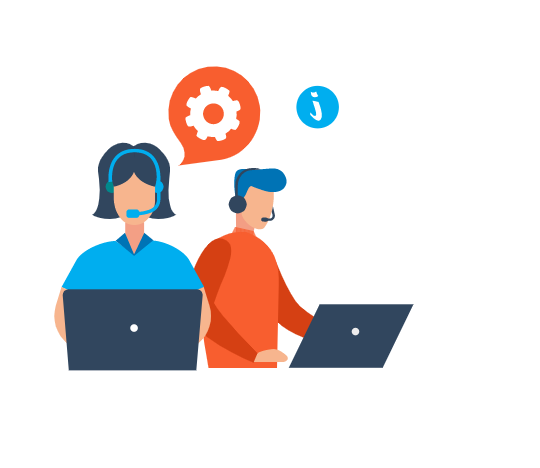 Contact Center Experience
Contact centers play an important role in helping companies deliver on-time customer support, with call centers being one of them. Call Center heads face difficulties evaluating agent performance in terms of CX, due lack of quality metrics.
With e-satisfaction.com you can have NPS per agent & other qualitative insights in our real-time dashboard and identify the strengths and weaknesses of your call center service.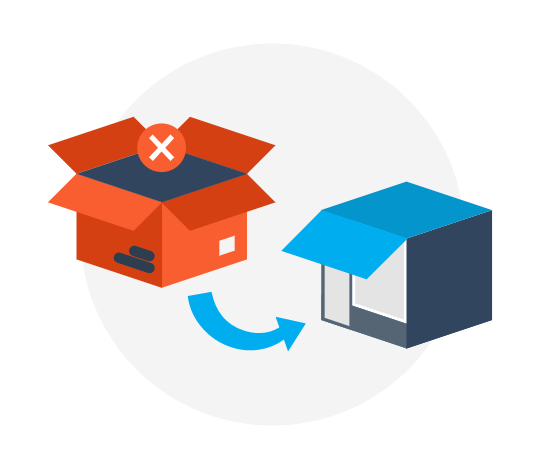 Reduce Order Returns
Do you face the challenge of increased operational costs due to heavily returned products? Is your stock forecast impacted by customers returning their orders?
Evaluate every delivery process and locate the main reasons that cause products returns for your business. Get the depiction of the exact points you need to focus on to increase customer satisfaction.
Discover how Cosmossport enhanced its Customer Experience & improved Customer Satisfaction
by turning feedback from unhappy customers into an action plan