How can you measure customer engagement?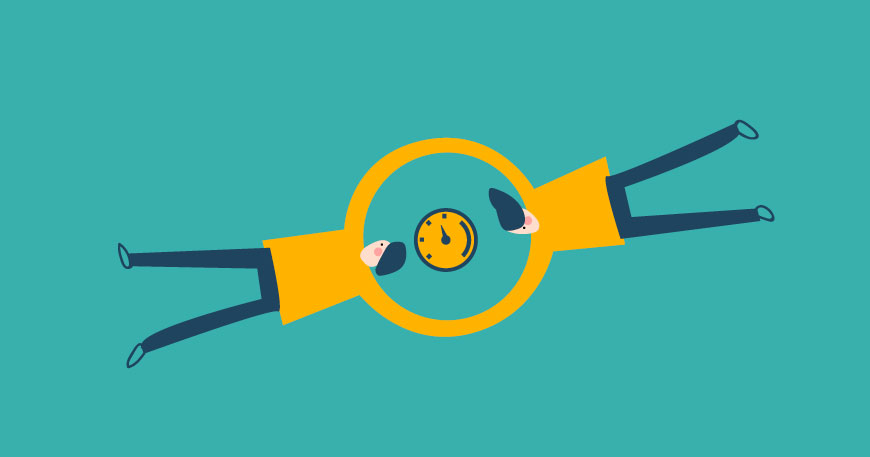 Customer engagement is an elusive concept, a process that takes time and constant adjustments to hit the spot and help brands and online retailers forge relationships with their buyers.
Now, you may know what customer engagement is and you may also have already made efforts to boost yours. The question is: have you measured your engagement? If so, did you use the right metrics?
As is the case with everything engagement-related, there is no "one-solution-fits-all", even in the case of its calculation. This stems from the fact that there are different ways to engage your customers via numerous different channels. Choosing your engagement metrics based on the channels used is a good first step towards generating reliable and valuable insights.
What are the most important engagement metrics?
Α. Conversion Rate
A conversion rate is the percentage of people that completed the desired action out of the number of people that were exposed to a specific campaign (e.g. Download e-Book, Subscribe to a Newsletter, Click a Link to a Website Page, Provide Feedback, Leave a Review etc.) A high conversion rate means that your audience engaged with the content of your campaign and is eager to act when asked by your brand.
How can e-satisfaction.com help with your conversion rate?
e-satisfaction.com offers you a suite of features that help you inspire the actions of your customers. Specifically, gatoskilo.gr, an online pet shop, activated our Refer a Friend and Review mechanisms. The results? It became the most reviewed pet shop on skroutz.gr and was recommended to customers' friends more than 200 times!
B. Website Metrics (Sessions, Pages/Session, Average time on page, Bounce Rate)
Session metrics measure the behaviour of a website visitor. The metric Sessions is the total number of sessions. The metric Pages/Session is the average number of pages viewed per session. Average time on page measures the amount of time (on average) users spend on your website and the bounce rate measures the percentage of sessions that leave your website without taking any additional action. Google Analytics is a great tool to measure the metrics mentioned above and see how your visitors interact and engage with your website content.
C. Net Promoter Score (NPS)
NPS measures of consumers to recommend your product to someone they know. Ιt is also a good way to calculate your potential Word of Mouth (WoM) and diagnose if your customers are OK with their choice. Furthermore, NPS is a valid metric to check whether your customers are becoming loyal to the brand/store.
All you need to do is ask your customers a simple -but very important- question:

If you pair this question with additional, open-ended questions you can ask customers to justify their choice and offer you more feedback on what they like or dislike about your brand or products. 
NPS surveys also prove that asking for customer feedback is a great way to engage your customers: customers chose to offer their opinion because they feel valued and heard by the brand, while the brand obtains valuable insights that can be used to engage them in even more meaningful ways and earn their trust.
How can e-satisfaction.com help with your NPS surveys?
With e-satisfaction.com, you can create fully-customizable, branded and responsive NPS surveys. A range of survey templates and ready-to-use questions is at your disposal, along with a real-time dashboard, featuring a carefully selected set of charts. Segmenting and exporting your survey results becomes a simple process and if you want to compare your metrics with that of similar companies, you do so via our benchmarking mechanism. 
You got 15 minutes? Let our team show you
how we can help your business grow!