[Case Study] Gatoskilo.gr: The 3 ingredients for a recipe of hundreds of 5-star reviews!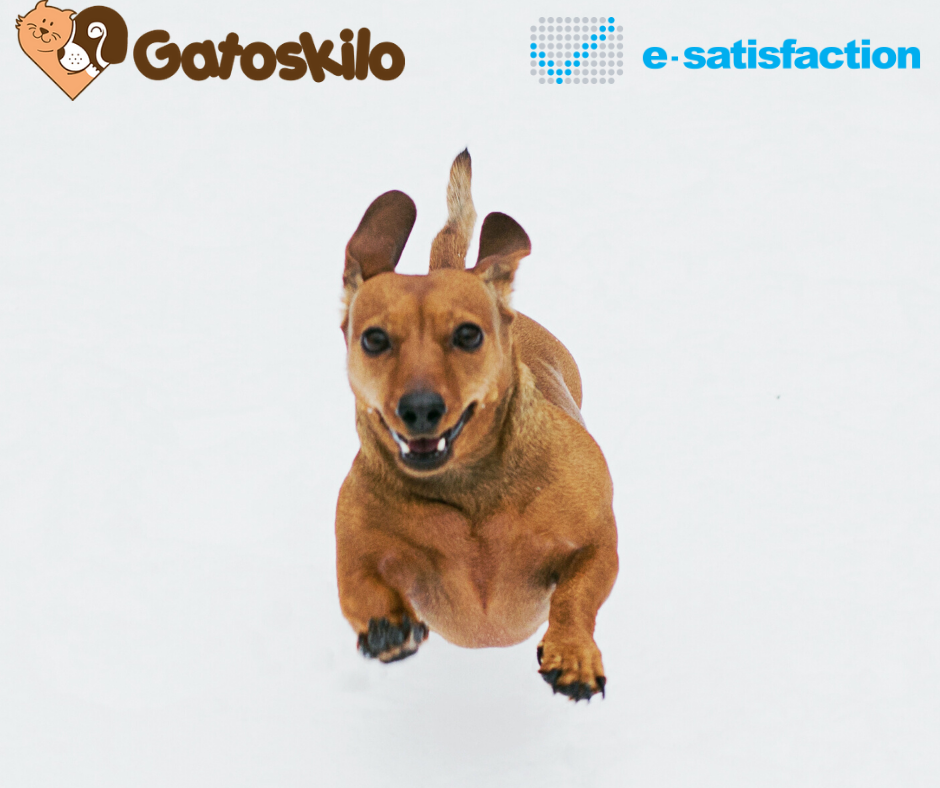 Gatoskilo.gr is an online pet shop that started in 2016 with the vision to become known for the excellent experience provided to its little (or not so little) customers and their human bosses.
Such a bold vision is the pathway to success since no one can deny the value of a happy customer. After all, according to Bain and Co, a business that achieves a 5% increase in returning customers can expect a 75% increase in revenue!
This recipe for success is also what made Gatoskilo.gr stand out in a market dominated by bigger pet shop chains with physical stores. The results of its customer satisfaction strategy implementation are also showcased by the e-shop's strong word of mouth game and from what its customers have to say about their experiences on Google Place, Skroutz and Facebook Reviews.
It is common knowledge that any successful recipe relies on good ingredients. With that in mind, let's delve deeper into the three ingredients that made Gatoskilo.gr find its place in the hearts and minds of hundreds of pet lovers!
Ingredient #1: Personalized Customer Service
The first and most important ingredient was the personalized customer service approach that Gatoskilo.gr designed for its customers. By setting up and activating a list of systems and processes that use customer info to create a bond between the store and its users from the very first moment, all customers can feel like the store's personnel is someone that truly knows them and their pets. For instance, when you receive a parcel from Gatoskilo.gr, you will find your pet's name handwritten on it. When you contact the store via phone/online or when you visit their physical store, they know that you are there for Max, Rex or ____ (insert your pet's name here!) It's small, personalized gestures like these can make a big difference!
Ingredient #2: Customer Experience Measurement
Feedback plays a crucial role in every customer-centric organization. Through the activation of the omnichannel retail feedback collection mechanism featured in e-satifaction.com, Gatoskilo.gr started collecting feedback from day one.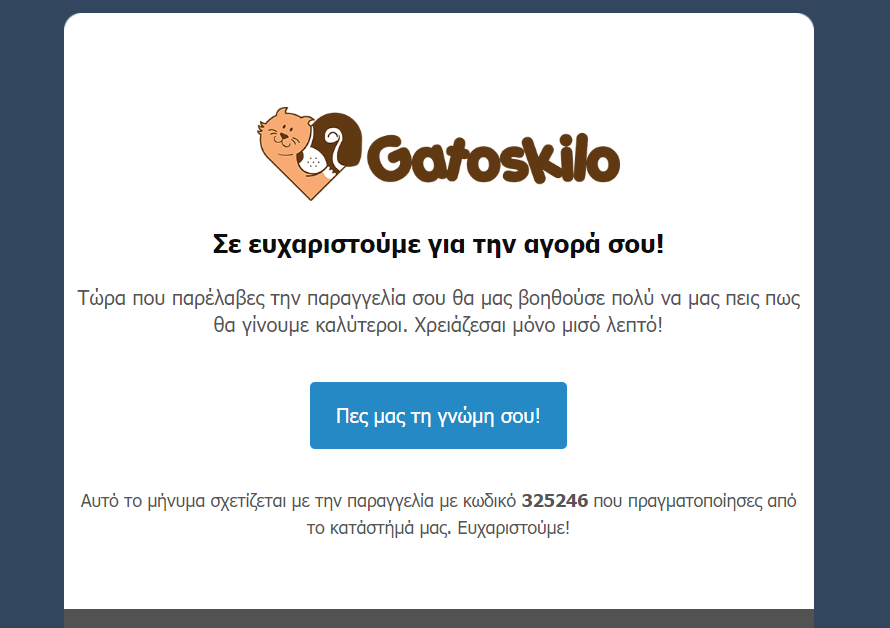 Good communication with customers, which is a collective effort for Gatoskilo.gr employees, resulted in a whopping response rate that exceeds 32%
Metrics such as Net Promoter Score (NPS), Customer Satisfaction Score (CSAT) and others that measure customer satisfaction from service, packaging, buying process and product range became an indispensable part of frequent reporting. Furthermore, the automated alerts generated by e-satisfaction.com on the event of an unhappy customer are now firmly integrated into the customer service department's day-to-day activities.
And let's also hear what Christos Kounavis, CEO of Gatoskilo.gr has to say:
"The best success metric in our line of work is customer satisfaction. It's a fair, unbiased metric, one that is inseparably connected to growth. This is why we chose a single goal when we set out: we wanted 99% of customers who receive an order to say that they will repurchase from Gatoskilo.gr. And we reached this goal!"
Ingredient #3: Closing the Loop
Although insights generated from customer feedback collection shed light on the unique selling points of Gatoskilo.gr, its team took things an (essential) step further and used those insights, especially the opinion of satisfied customers.
How? By activating the Customer Experience Badge, one of the marketing automation mechanisms featured in e-satisfaction.com.

As a newcomer in the market, it was important for Gatoskilo.gr to gain the trust of first-time visitors. The e-satisfaction.com Customer Experience Badge combined with excellent support was the recipe for trust-building! Furthermore, the excellent level of customer service proved to be a worthy investment when put to the test by the activation of the e-satisfaction.com Refer a Friend and Review mechanisms. Simply put, the results where outstanding!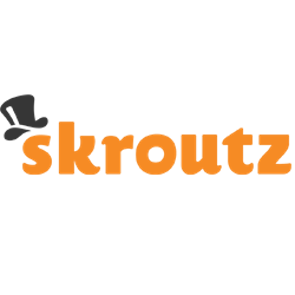 In a short amount of time, Gatoskilo.gr became the most reviewed pet shop on skroutz.gr. And it gathered only 5-start reviews!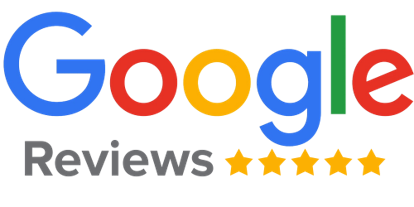 To promote its physical store, Gatoskilo.gr asked happy customers to submit a Google Places review. More than 100 reviews were submitted in response!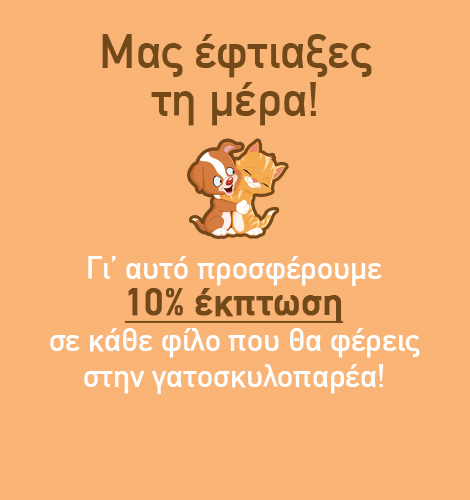 Happy Gatoskilo.gr customers recommended the store to friends via the e-satisfaction.com Refer a Friend mechanism more than 200 times!
Was the recipe followed by Gatoskilo.gr a success?
The answer is… YES! Gatoskilo.gr proved that investing in Customer Experience is the way to go in OmniChannel Retail. After just 4 years since its foundation, Gatoskilo.gr is now considered a steadily rising Online Pet Shop, one whose growth rate is multiplied on an annual basis.
And as an epilogue, let's have Christos Kounavis describe his company's path and the importance of customer loyalty in his own words:
"Right from the start, our main metric was the percentage of revenue generated by returning customers. This % is high and it keeps rising, despite our sudden growth. This only goes to show that we will be around for many years to come. Throughout the path that led us here, e-satisfaction.com played a crucial part since it offered us -fully-formed- a big part of the methodology we use now on every stage of the customer journey."