What do we talk about when we talk about customer experience (CX)?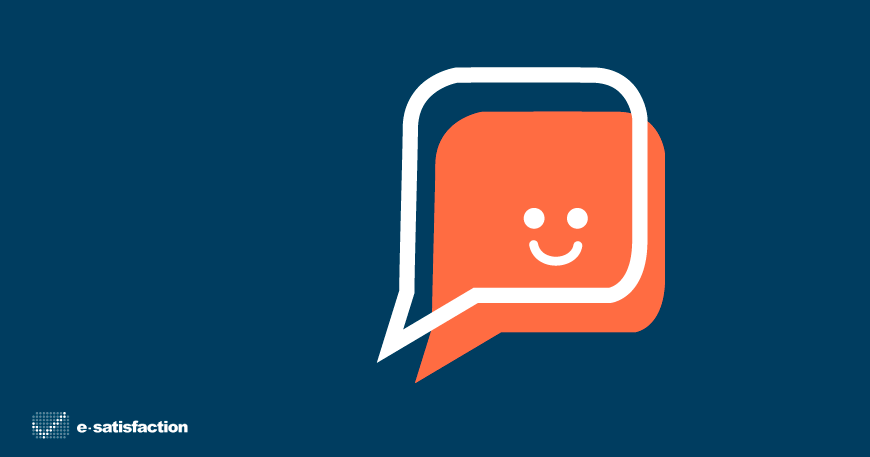 Best Case Scenario: You purchased a product online and you received it, properly packaged, looking exactly like its photos and at the expected time of delivery. Plus, you got a handwritten note from the online store with a personalized message!
Doesn't this make you even happier for choosing this particular online store? Now, think of the people that you will recommend this store to: how would you describe your purchase experience to them and what thoughts and feelings will be cultivated by the mention of such a positive experience?
Worst Case Scenario: You purchased a product online. Your order has been delayed, you have already contacted the store/brand via phone to find out what is wrong. After all this trouble, you received your product, which looks like its online image, but it came in a package whose condition is far from mint. 
Things could have been worse if the received product did not resemble the one you chose online, but you still feel more or less angry and you will probably recount the whole ordeal to more people in the next few days, as compared to the people you would share your best case scenario experience. It is also highly likely that you will advise your peers to avoid making a purchase at this particular e-shop. 
Those two scenarios can be used to describe customer experience (also known as CX) in a nutshell! To use a more formal definition, customer experience is the sentiment that is formed from a customer's overall purchase experience: from e-shop browsing to getting in touch with the contact centre, from placing an order to receiving it, from the delivery method to the after-sales process.
Now, you may think that you are already offering your customers a satisfactory experience but studies have shown that there is a gap dividing what brands and customers believe: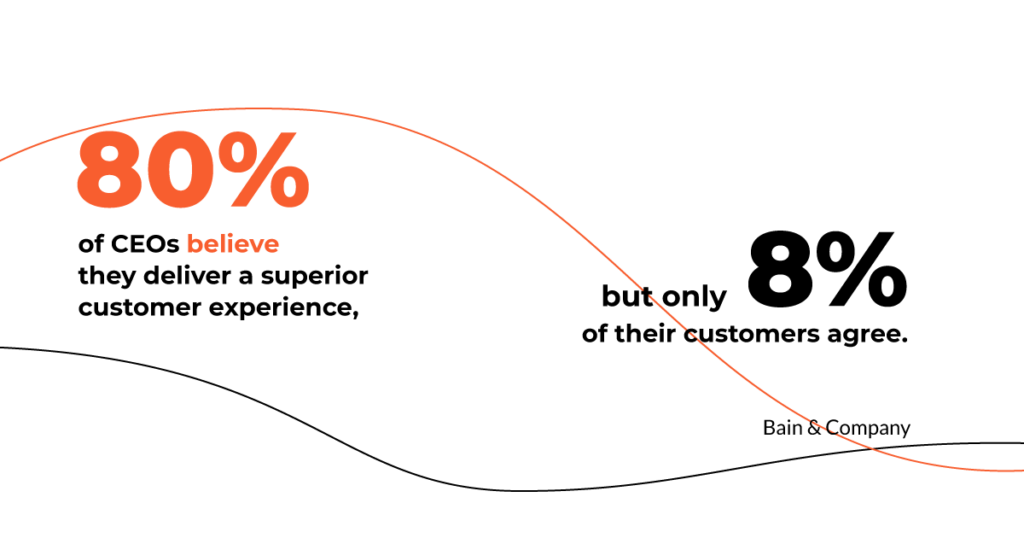 And to bridge that gap, brands need to realize that their customers' perception is influenced by multiple touchpoints in the buyer's journey. This determines whether they will keep interacting with a brand/product and the ways they will choose to communicate their experience.
It has also been proven that an improved customer experience results in better feedback.
Download our new eBook and learn more about CX! It is the starting point to make better thinks happen for your brand, store and products!