Good and bad customer experiences: what characterizes them?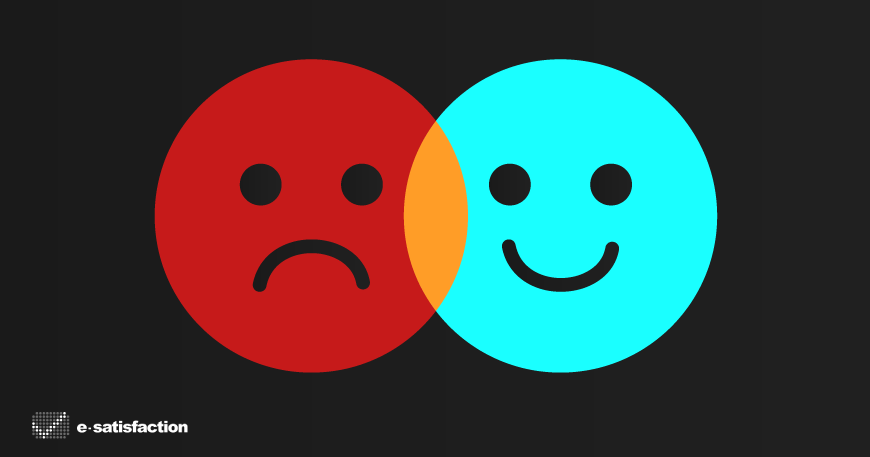 What makes someone describe a customer experience as good?

The general rule is that good experiences are the products of simple processes that are also easy to carry out. These processes mimic the average user's thinking process and lead him to the desired outcome and the fulfilment of his/her expectations. 
List of good customer experience characteristics:
Easy and user-friendly search, purchase, delivery and return processes.

Various brand communication options with a low estimated response rate.

Access to informational material that helps customers solve a problem or find the answer to a question (e.g. FAQs), since not all customers wish to communicate via telephone, regardless of the average call wait time.

Creative, out of the box problem-solving approach, proven not only to reduce churned customers but also to create customers committed for life.

Brand communication that shows empathy, understanding and inclusivity.

Proactive messaging about known issues.

Personalized communication, treating the customer as a human being instead of a number. Knowing your customers' birthdays, zodiac sign or interests sure shows more interest than just knowing their names.

Coherent, comprehensive product description with no grammatical/syntax errors.

Short waiting time (delivery, reps response, social media response, customer service response etc.)

Brand departments that communicate effectively to provide a seamless and consistent customer experience.

Empowered employees with customer insights. This is a sign of a business culture that helps to meet customers' expectations for personalized, easy and dynamic experiences.
CX Tip: Keep your word, be consistent, be customer-centric, be creative!


What makes someone describe a customer experience as bad?
Anything that makes the buying and after-sales process difficult results in diminishing customer satisfaction and does no wonders WoM-wise.
List of bad customer experience characteristics:
Hidden charges, difficult shipping cost calculation, extra charges on the check out stage.

"Siloed" brand departments with no internal communication. In such cases, customers have to repeat information, something that makes their journey longer and complicated.

Fragmented customer experience management. A more holistic and organizational approach, where all the relevant factors are taken into account, can lead to better customer satisfaction and loyalty. 
In a nutshell, a good customer experience is all about reducing the element of unpleasant surprises in business transactions so that there are no recurring after-sales expenses or unpleasant customer grievances.

Download our eBook and learn more about CX! It is the starting point to make better thinks happen for your brand, store and products!