What is Customer Engagement?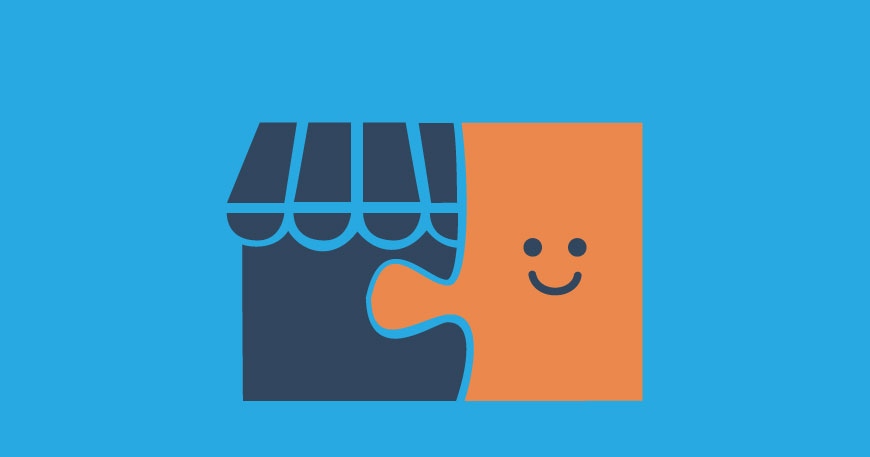 If you feel that the term "customer engagement" is everywhere you look, you're not alone! You probably already know that it leads to customer loyalty and retention, but -still- if someone asked you to define customer engagement, you would not be able to come up with a comprehensive answer. So, let's cut to the chase and attempt to shine a light on what engagement means and how it creates value for your customers.
If you go through a list of attempted definitions of customer engagement by CX experts, it becomes apparent that most of them mention the words "interactions" and "relationships". In the rather illuminating words of HubSpot's Paul Greenberg: "Customer engagement is the ongoing interactions between company and customer, offered by the company, chosen by the customer."
Through these interactions, companies seek to create and strengthen their relationships with their customers. There are different ways to engage your customers, depending on their stage on the buyer's journey, and there are also various channels, strategies, content formats and tools you can use.
However, no customer engagement effort can be successful unless online retailers, companies and brands realize that engagement goes hand in hand with the creation of value for their customers, even after the point of purchase.
Simply put, you need to show your customers that you care about your relationship with them and that this relationship is not solely based on the number of transactions they have completed on your e-shop.
Offering high-quality products and service is sure to get their attention in the first place, but offering them reasons to engage with your brand is what makes customers keep coming back or staying close to you.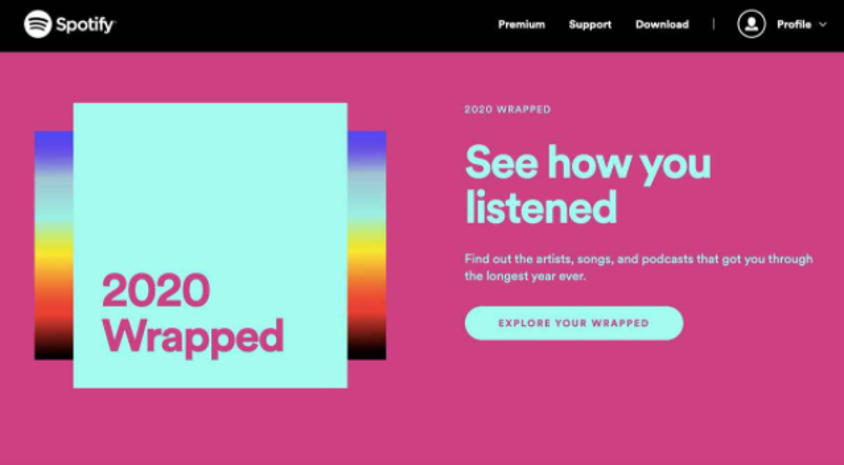 Take for example, Spotify's #2020WRAPPED feature, a highly personalized and engaging way for the platform to reach its subscribers and remind them what they listened to during one of the most memorable years in recent history!
Of course, smaller businesses cannot afford such a bombastic and costly implementation, but that does not mean that simpler engagement approaches, like online surveys, personalized emails with content based on customer history or a seasonal social media contest, don't result in significant results. 
At the end of the day, whether we are talking about tech giants or small e-shops, it is customers that get to decide when, where and how they will interact with a brand. And you want to be offering them the opportunity to do so!
You got 15 minutes? Let our team show you
how we can help your business grow!