5 proven tactics of managing and meeting Customer Expectations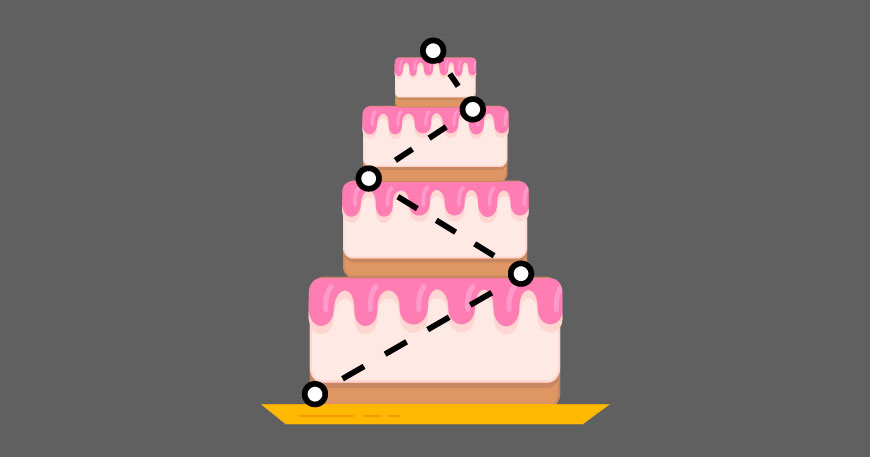 The road to success is paved with good intentions and… customer expectations. Customer expectations are the actions or experiences that a customer can anticipate when he gets in touch with a brand. And the brands that care about meeting said expectations from customers and try to meet them in a satisfactory manner are the ones destined to stand out from the crowd.
Meeting customer expectations is key to business growth, sustainability and profitability. Gathering insights and understanding their expectations in a key step, but acting on these insights is equally crucial for any company that really cares about their customers. 
How can you manage customer expectations?
Even though customers can approach your brand with expectations that have been already shaped by their previous experiences -with your brand or others- or their particular need at the moment, there are ways you can anticipate certain of them and even manage to fulfil them.
1. Measure your customer satisfaction!
CSAT or Customer Satisfaction Score is a CX metric that showcases how well or how poorly a brand manages to meet customer needs and expectations. By activating a CSAT questionnaire, you can expect to gather valuable insights on the nature of these expectations and the possible bottlenecks that may deter them from being satisfied.
You got 15 minutes? Let our team show you
how we can help your business grow!
2. Maintain consistency through your channels!
Social media, call centre, e-mail forms… Customers now expect to be able to communicate with your brand via different channels. The majority of them also expect that they won't need to repeat their personal details, when communication moves from one person/channel to another, but in reality, they find out this a rather unlikely scenario.
A way to solve this classic "Expectations VS Reality" conundrum is to try to surprise customers by keeping their communication with your brand as consistent as possible. Sure, it won't happen in a day and it requires effective communication between different departments, but it is definitely worth the effort. Keep in mind that, according to the 2020 Customer Expectations report by Gladly, 86% of customers now expect you to know them as they switch from channel to channel.
3. Treat your customers as human beings, not numbers!
Customers want you to know them! More specifically, 79% of them say personalized service is more important than personalized marketing. Despite this, many customer support teams still centre their support around cases instead of customers. The result? Only 36% of consumers feel like a unique individual when engaging with customer service. Judging from these numbers, creating personalized experiences based on your customers' previous interactions and feedback is not just a trend anymore. It's a necessity!
4. Ask for customer feedback!
How can you know what people expect from your brand if you've never asked them? Asking for feedback is a sure-fire way to engage in a conversation with your audience, make them feel known, heard and valued. Start listening to them today by checking out our customer feedback guide.
5.Engage your social media followers!
33% of customers that participated in a survey conducted by Statista claimed that they don't expect any response at all on the complaints they post on brands' social media accounts. Imagine their surprise when you get to be the one that proves them wrong and start having conversations with your fans and followers.
Customer engagement and expectation fulfilment in one go! Who said there aren't any ways to engage your customers without breaking the bank?