Why is everybody in retail talking about empathy?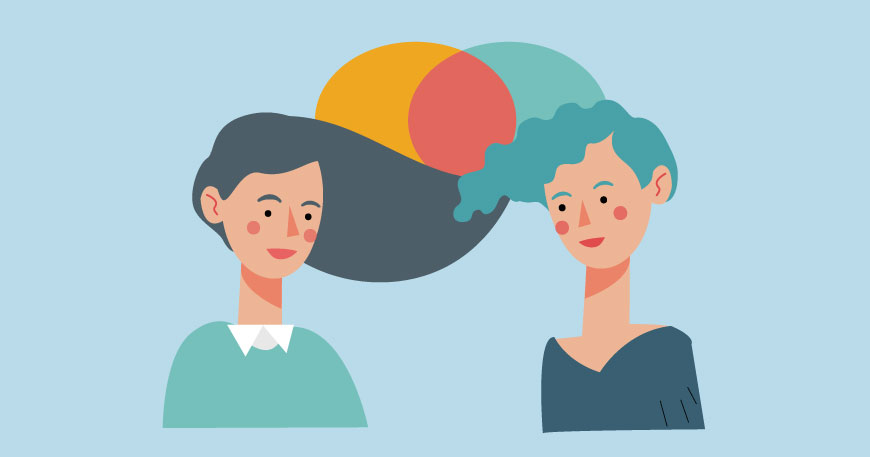 Empathy is the brand equity of Retail, according to Harvard Business School
It is a widely accepted fact that good customer experience is a many-factored game. Price and quality of the product, service level, the effort of purchase, customer expectations and the feeling that comes when a product is delivered or a service is used, are just some of the aspects of what makes or breaks the experience a brand offers at its audience.
However, there is one aspect that is gaining more and more attention lately: the customer's emotional connection with a brand. And this connection is the result of empathy, a word that keeps coming up often when we talk about successful online retail experiences.
Why does empathy matter in Retail?
First of all, what is empathy?
The Oxford English Dictionary defines empathy as "the power of projecting one's personality into (and so fully comprehending) the object of contemplation."
You got 15 minutes? Let our team show you
how we can help your business grow!
If we project a brand's personality into the object of its contemplation -its customers- then we can say that empathy in the CX world is "all about walking in our customer's shoes, and understanding and being sensitive to their thoughts, feelings, and experiences." (Source: M4Communications)
Empathy drives profitability for Retailers
This understanding and connection to the customer's mind is the fuel the generates trust, leads to loyalty and drives sales and growth. To illustrate this point, the top 10 companies in the Global Empathy Index 2015 increased in value more than twice as much as the bottom 10, and generated 50% more earnings!
Increase empathy by collecting customer feedback 
The message here is that you don't need to be one of the top 10 companies in the world to master the effects of empathy when communicating with your audience. You only need to learn to not be afraid of customer feedback and set out to discover what motivates your audience, what they expect and how you can be the one to give them a memorable experience!
ASK QUESTIONS & BOOST SALES
Fill the form with your email and see what e-satisfaction.com can do for you.