Should you start sharing Customer Feedback data with your employees?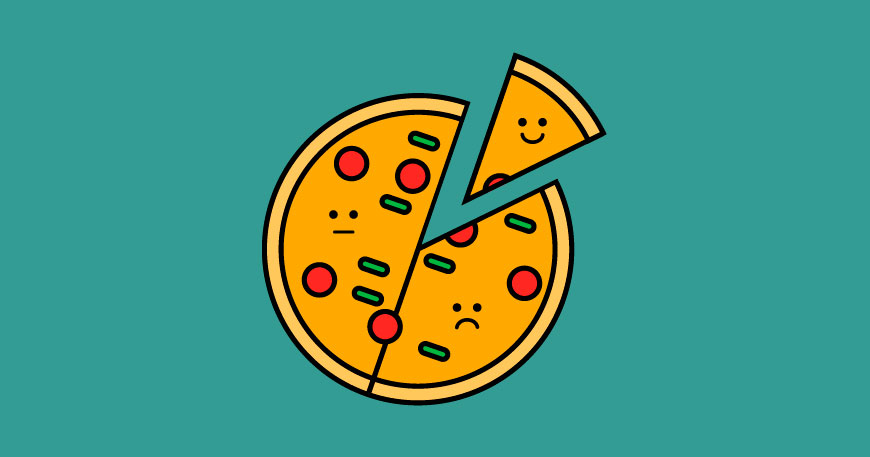 Well, that's not a very tricky question now, is it? The answer is a big YES and the main reasons why you should start collecting customer feedback, analyzing and distributing CX data to the various departments of your brand, e-commerce business or organization are presented below.
Reason #1: Customer Feedback is beneficial for your sales, marketing and product departments
Distributing data and insights to members of your sales, marketing and product teams will help them come up with strategies and courses of actions that will enhance the consumer-centric nature of your brand, boost engagement and increase loyalty. They will provide them with a window into your customers' mindset, what makes them tick, what their expectations are and how you can capitalize on them. No wonder marketers identified "optimizing the customer experience" as the most exciting business opportunity in the Annual Digital Trends report by Econsultancy and Adobe.
Reason #2: CX data are great diagnostic tools and can act as problem-solving catalysts
CX metrics, such as Customer Effort Score (CES), can provide insights on how easy or difficult it is for customers to complete a transaction/interaction on your website, if they are able to find what they're looking for or even contact you. IT, UX and after-sales teams can significantly benefit from this kind of information. Paired with results from Customer Satisfaction Score (CSAT) and Net Promoter Score (NPS) surveys, these metrics can paint a pretty coherent picture of the overall level of satisfaction customers derive on every point of their journeys and draw your attention to problematic areas in need of fixing!
Reason #3: CX data help you pinpoint and improve your USP 
Listening to what your customers have to say about their experience sheds light not only on your weak areas but also on your brand's strong suits. If you need to cultivate your Unique Selling Proposition and use it to engage with your audience in a way that will prove fruitful, you need to start harnessing the power of CX data. Plus, engaged customers means engaged employees and vice versa, so why miss on the chance to share your data with them and up your customer service game to a whole new level?
You got 15 minutes? Let our team show you
how we can help your business grow!