How to turn feedback to engagement with our PrestaShop Module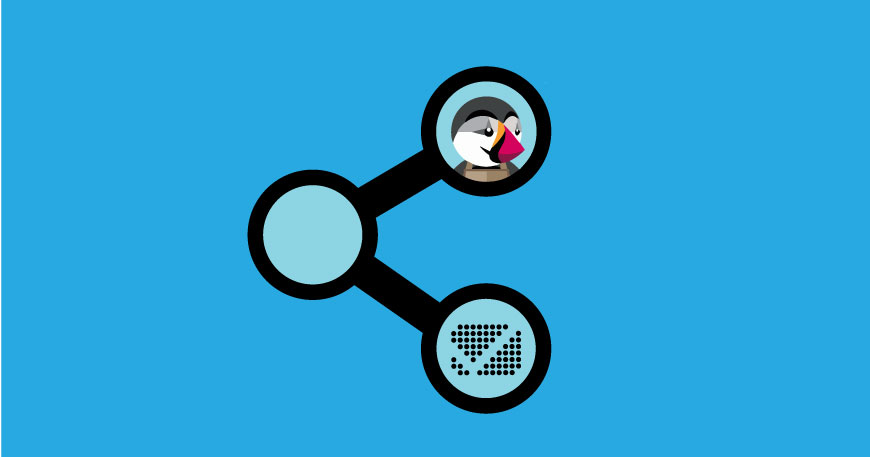 More than 300.000 merchants trust PrestaShop, the open-source e-commerce solution with all the features you need to create an online store and grow your business.
One of the most impressive features in this innovative platform is the Addons Marketplace, which offers a wide range of templates and modules that help you increase your online store's potential.
And now, e-satisfaction.com is an official PrestaShop Partner, which means that you can find and download our free "Turn Feedback into Engagement" module, which helps you do exactly what its name promises!
Who is this module for?

 
This module was specifically designed and implemented for e-shops that want to collect feedback and engage their customers via a selection of easy-to-use, highly effective features.
You got 15 minutes? Let our team show you
how we can help your business grow!
Why is customer feedback important?
Because one thing that customers love for sure is to feel that their voices are heard! 
Simply put, when a brand ignores what its audience has to say, it misses out on the chance to use the power of feedback and engage its customers, thus creating a mutually advantageous relationship.
How can I collect and analyze customer feedback with the e-satisfaction.com PrestaShop module?
It's a lot easier than you think! 
With the e-satisfaction.com module, you can get feedback for all stages of the customer journey, without wondering what to ask, how and when.
As soon as you register and install the module, you have the following feedback features at your disposal:
Four questionnaire display formats

, all mobile responsive, enabling you to collect feedback in the most effective way

Omnichannel Retail questionnaire templates are ready to cover all stages of the consumer journey:

Browsing the website, checkout, home delivery, store pickup, return and using the products

. 

Automated segmentation of responders

, based on what they respond, who they are and what their transaction was about.

Integration of feedback

in the sales page and "Satisfaction history" of each customer in your panel

Custom anonymizer option to facilitate GDPR compliance

Real-time dashboard

to view collected feedback and export comments and scores
How can I engage my customers using the e-satisfaction.com PrestaShop module?
Engaged customers are now a prerequisite for retention and loyalty. However, customer engagement, being a rather elusive aspect of the overall customer experience, may seem hard to be put from theory to practice.
We wanted to make engagement easier, so the e-satisfaction.com module offers you several features that allow you to reach out to your customers in the ways that matter most. Some of those are:
Refer a friend tool

that can be triggered only to satisfied customers

Call back request functionality

with the ability to agree on custom terms

Review on Google Places / Facebook

or any other service call to action

Alerts allow you to act on unhappy customers and recover them

You got 15 minutes? Let our team show you
how we can help your business grow!