How to Generate Google Reviews with e-satisfaction.com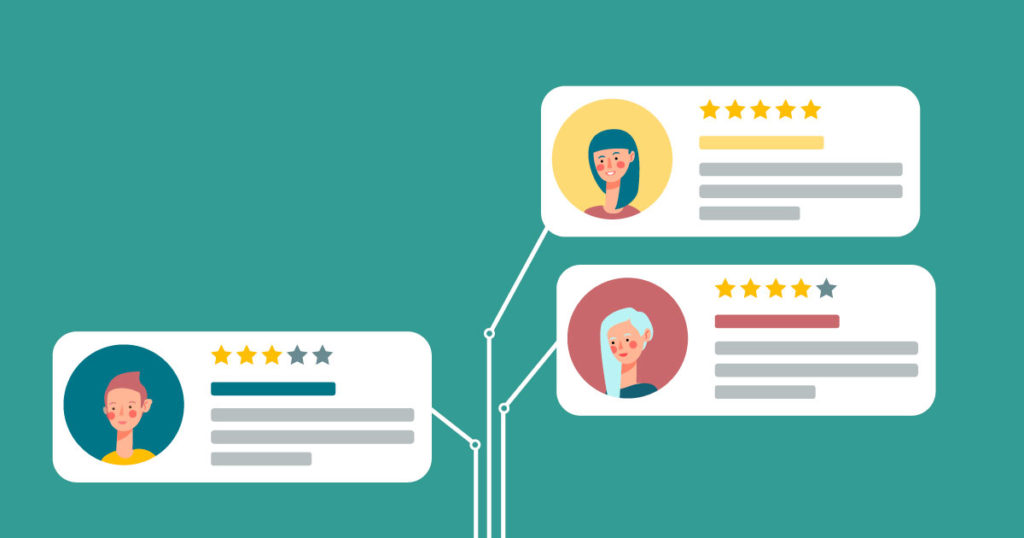 We live in the age of Customer Reviews! Online reviews of brands/e-shops or products are a powerful form of social proof, one that allows buyers to have their voices heard and influence the decisions of peers and strangers alike.
With transparency becoming more and more relevant for consumers as they tend to research more businesses before purchasing products or services, brands and online retailers turn to their happy customers, asking them to share their positive feedback on business review websites, like Google My Business.
Also, one of the most significant benefits of customer reviews, apart from their no-cost online advertising nature, is their multiplying nature: reviews generate more reviews. Plus, Google Reviews are a good way to boost organic SEO. Positive Google Reviews build trust and they can direct new customers to your e-shop. As your traffic grows via these reviews, Google recognizes your business as an authority on your industry and it rewards you with a higher ranking on the search results pages.
Now, the question remains… How can you generate Google Reviews?
You got 15 minutes? Let our team show you
how we can help your business grow!
How can you activate an e-satisfaction.com Google Review Campaign?
Your e-satisfaction.com account features a number of Marketing Campaigns, which are automated actions that are activated by a simple transaction/interaction between you and your customer.
A Google Reviews campaign is activated and automatically executed through the following steps:
1. A customer completes a pop-up, branded questionnaire evaluating their experience with your business.
2. Based on their answers and score, they are automatically segmented as happy or unhappy.
3. The Google Review campaign is now activated, targeting only your happy customers: They receive a branded and fully customizable invitation to click a button, get redirected to google and share their positive experiences in the form of a Google Review!
What are the expected results of a Google Reviews Campaign?
Google Reviews Campaigns by e-satisfaction.com are designed to be easy to implement and effective. 
On the one hand, platform users can set up and activate a campaign without needing any coding skills. They can effectively close the loop via an automated process and track any campaign and campaign-related metrics (e.g. click rates) on the dedicated dashboard.
Customers, on the other hand, can effortlessly submit their Google Reviews, as the invitation they receive leads them directly to the designated review page. 
This straightforward approach has been proven to work: e-satisfaction.com Google Review Campaigns have a 20% average review rate and impressive image click rates that can reach as high as 75% (Avramis Optics Google Reviews Campaign).