7 Reasons Why Customer Reviews are Important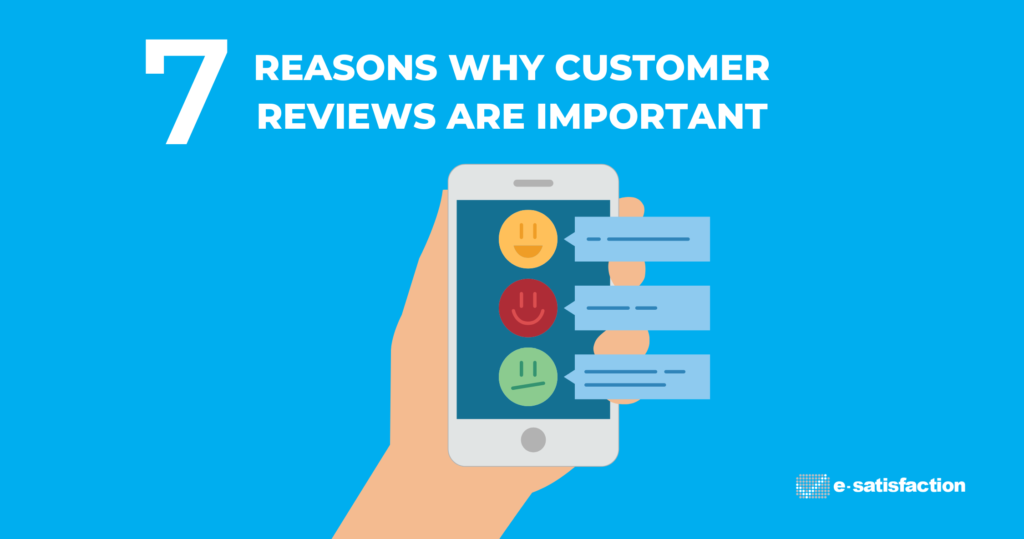 Online reviews from customers have created a new field in marketing and communication that bridges the gap between traditional word-of-mouth and a viral form of feedback that can influence consumer's opinion.
Maybe you are already on board, collecting customer reviews about the level of the service you provide and responding to the valuable feedback of your customers, but let's take a step back to enumerate some reasons that highlight the importance of getting customer reviews for your business.
7 reasons why customer reviews are important!
1) Better Understand your Customers & Improve Customer Service
Analyzing reviews left by your customers, helps your company understand overall customer satisfaction, as they can provide your business with feedback regarding what your customers truly want.
By using this insightful information as input, you will be able to improve customer service by quickly and efficiently resolve the issues that consumers faced, thereby creating a positive experience for the consumer and keeping your focus on their needs.
2) Credibility & Social Proof
No doubt, we are social creatures since the moment we come to this world and we are interested in knowing what other say before we make our buying decisions. Much like we would ask friends and family for recommendations, review sites allow us to do this online with just some clicks.
3) Fight with experience to save margins
Reviews enable new businesses to stand shoulder to shoulder with more established competition, and potentially gain a positive niche in people's estimation and expectations. Look at it this way…which company would you rather buy from: one with 50 3-star reviews or one with 5 5-star reviews? Voila! You just took the discussion away from the discount and price!
4) Allow Consumers to Have a Voice and Create Customer Loyalty
Consumers that take the time to leave an online review for your business are far more likely to feel a certain loyalty to you and keep coming back. Through the act of leaving a review and establishing a relationship with your business, it allows consumers to feel like they have a voice even behind a desktop and/or mobile and/ or tablet screen and are able to provide feedback in a positive and meaningful way.
5) Improve Rankings
Reviews appear to be the most prominent ranking factor in local search. It helps businesses rank well, even if they have low quality link profiles.
According to SEJ, "pages with reviews which mention a keyword and/or the name of a city, were found to have higher rankings in Google's local pack. At a high level, having a keyword you are trying to rank for, and a mention of a city you are working to rank in, in reviews has a high correlation with high ranking Google My Business results".
6) Consumers are Doing your Marketing for You
Positive online business reviews are worth a great deal and can offer your business benefits that a simple marketing campaign can' t. In a nutshell, they are like micro – marketing campaigns that keep working long after the online review has been posted, providing, thus, a constant positive image to potential customers and creating a continual brand awareness that benefits the business for both the short and the long term.
7) Reviews Generate More Reviews
When a business has already received online reviews, it encourages other visitors to leave their own feedback. Just the appearance of several reviews seems to be enough to give new customers the incentive and confidence to submit their own opinion on a particular product or service.
Online customer reviews are here to stay, and the longer you wait to start encouraging them, the more you stand lose. Online customer reviews appear to be a great avenue for grabbing consumer's attention and increasing sales. The importance of customer reviews is tremendous as they are very helpful to a vast majority of consumers and they are also responsible for securing your online visibility in search rankings. Furthermore, as they increase in importance and more competitors are encouraging customer reviews, your involvement is only going to become even more necessary.
Discover more about online customer reviews…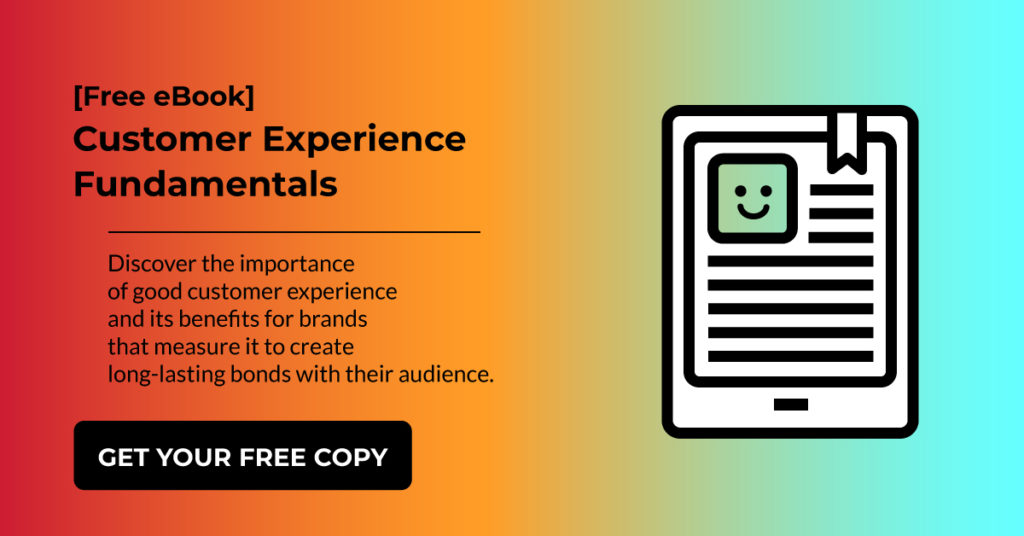 ---
Also published on Medium.