Collecting feedback from customers is a good start but we live in an era of data and there is lots of data but no information. The Understand part of our solution includes a number of mechanisms that turn customer feedback to information ready to be used for decisions. The features of e-satisfaction that does this are described below.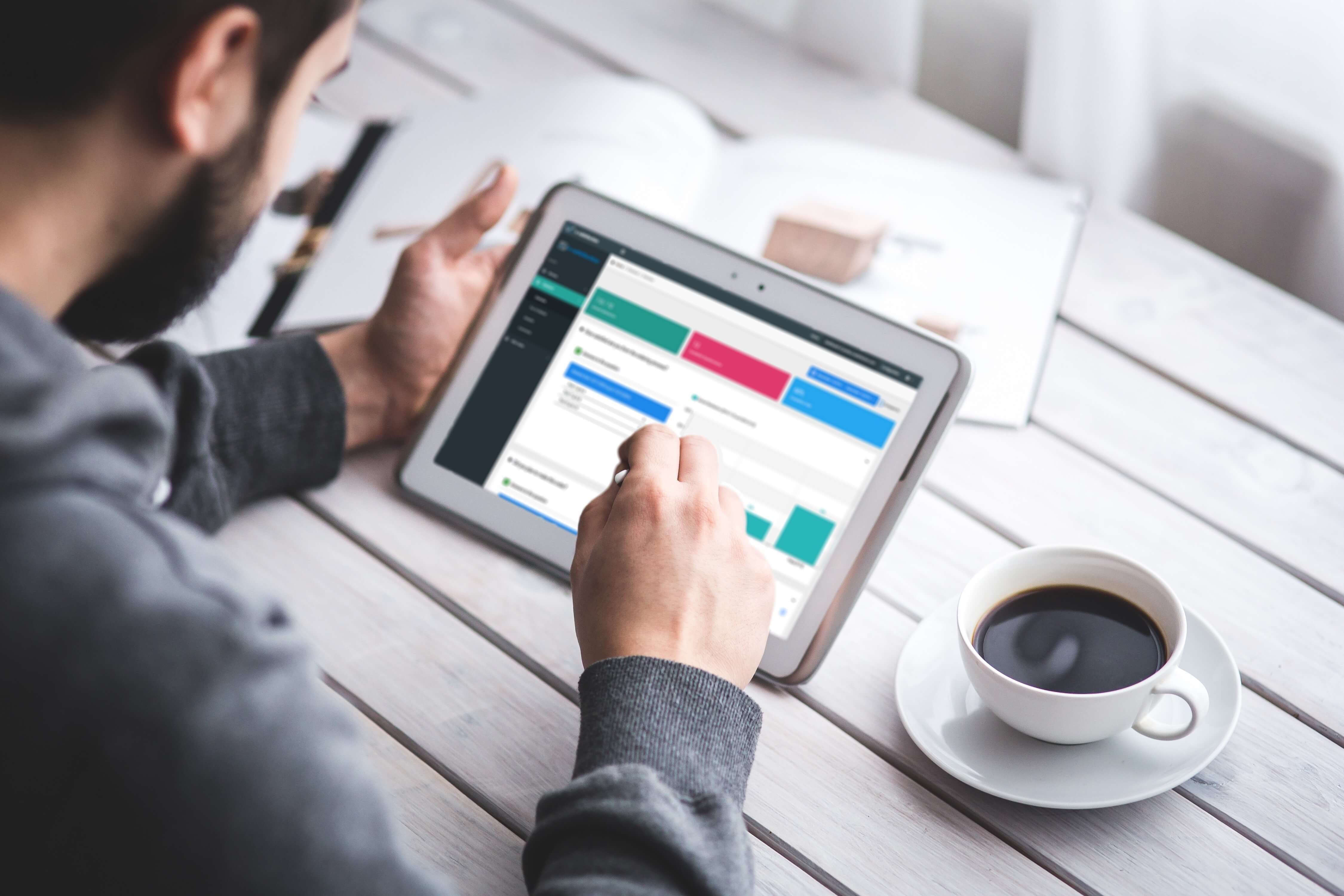 Real time, easy to use dashboard
As any service that respects itself, we have a real time dashboard where e-business can see in real time customer feedback flowing in, filling charts and numbers. Our dashboard is something more than that…it is easy to understand. We work in the context of e-business, so in our dashboard you will  not find infinite combinations of dimensions and metrics, rather a carefully selected set of charts that are those you need to make decisions. Keeping things simple is the way to keep things clear!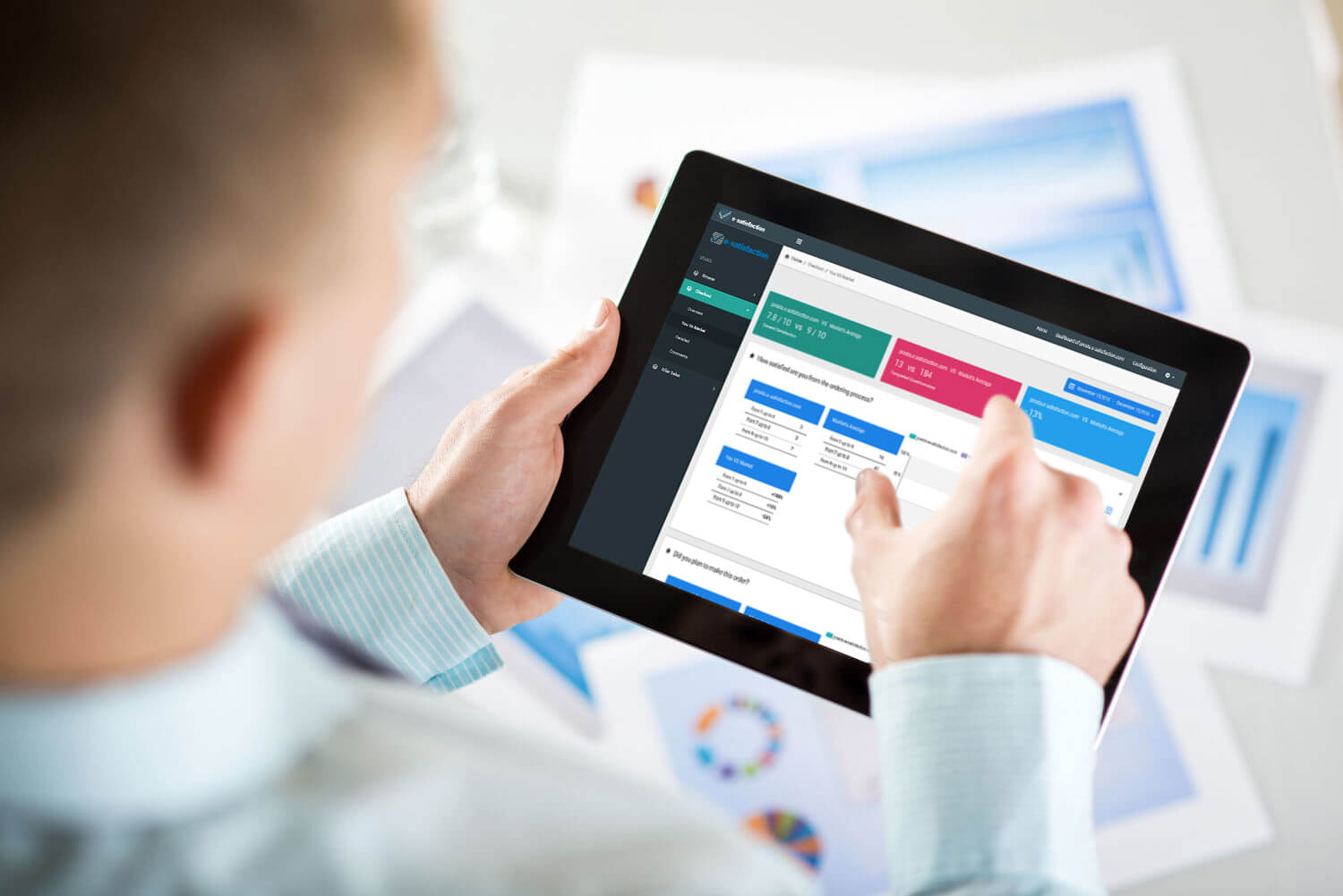 Integrated benchmarking mechanism
The best way to understand your KPIs is to compare them with KPIs from similar companies. This is what e-satisfaction's benchmarking mechanism is all about! By simply clicking a button you can compare metrics and KPIs of your e-business with the average of hundreds of e-businesses that are using e-satisfaction and use the same set of questions as you do! This is a really powerful mechanism that can be used to diagnose issues in your business or even identify what is the strong element of your business to use it in your marketing strategy!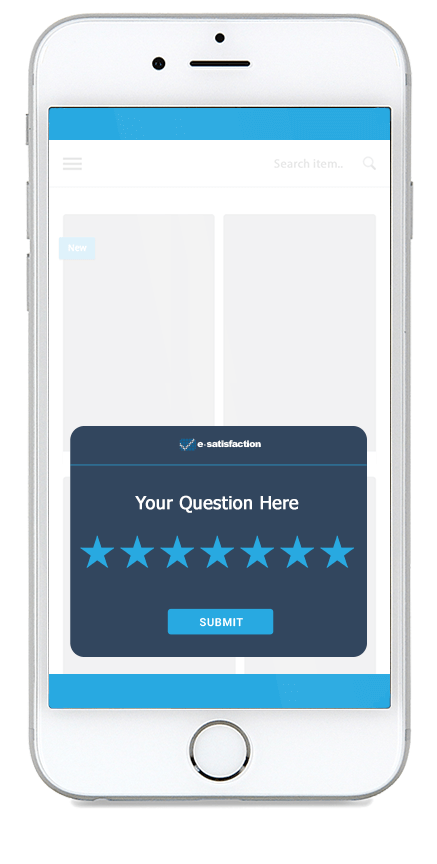 Custom Questions
So, you have received feedback from customers and you want to ask a more detailed question, or you just want to ask them something that is not directly related to their experience. No problem, custom questions can be added on all asking mechanisms and feedback can be collected during all stages of the customer journey to get the most out of your customers!
Discover how to optimize your marketing budget by understanding your customers and building personalized campaigns based on their feedback!