4 ways to increase your customer's lifetime value!
Customer Lifetime Value! What does it mean?
Customer Lifetime Value is one of the most important metrics of your business as it is the metric that indicates if your business will be viable and profitable in the long term. CLV refers to the projected revenue each customer will generate during their lifetime, so increased CLV means less acquisition cost and more revenue, thus long term profitability!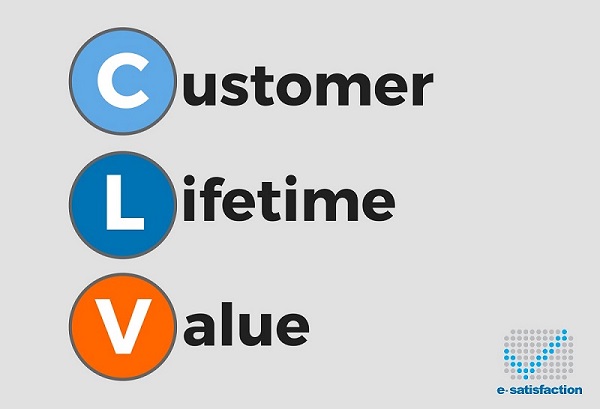 A study from ThinkJar revealed that it costs 6 to 7 times more to gain a new customer than to keep an existing one! Therefore, all efforts should be placed in increasing your customer's satisfaction throughout their entire customer journey and extend their lifetime value.
How can CLV be increased through humanized marketing?
The most important thing you can do to extend the CLV index is to develop a strong bond with your customers and make them feel that "this company gets me", so the next time they will need something they will not search somewhere else, but they will come directly to you. There are a lot of ways to achieve this and the one thing that you should never forget is that there are real persons behind every transaction, so all you have to do is understand their needs and communicate with them in a personalized way, just like you would do with a real human.
This is not an easy task when you manage tens or thousands of transactions every day, so you need to get the right technology in place. e-satisfaction, the #1 Humanized Marketing Platform, gives you the opportunity to trigger personalized marketing automations based on the experience your customer had when buying from you.
Automation comes from e-satisfaction's built in Humanized Marketing Automations that you can use without having to bother your technical team. Easy, plug n play, fast and effective!
Refer a Friend – Ask your happy customers to refer you to their friends! You can have a quick look on a successful case study that generated a 3% revenue increase with no marketing cost!
Callback Request – Who said customer recovery cannot be automated? Ask dissatisfied customers to ask for a callback and solve any possible misunderstandings, converting them into happy and loyal customers! Click here to read more about the Callback Request mechanism.
Funnel Extender Images – Usually customers leave when they finish checkout. Instead of this you can use the thank you page to create awareness, or even to transfer every client that completes checkout to the next action you want them to do. Leave a review, check your loyalty program or discover your new stores are some of the actions our customers have chosen.

Social Share

– Do you want to increase Facebook likes and Instagram follows? Do you run a content on social media and want to make it viral? Display social media content to your customers and help them share it and get impressive engagement rates! See this case study to discover how to get 29 times better engagement through this Humanized Marketing Automation.
Not all customers are the same! Personalize your marketing messages to show your customers that each and every one of them is unique for you! If you want to learn more, schedule a demo with our team and discover how your customers will reward you!
---
Also published on Medium.