Year in Review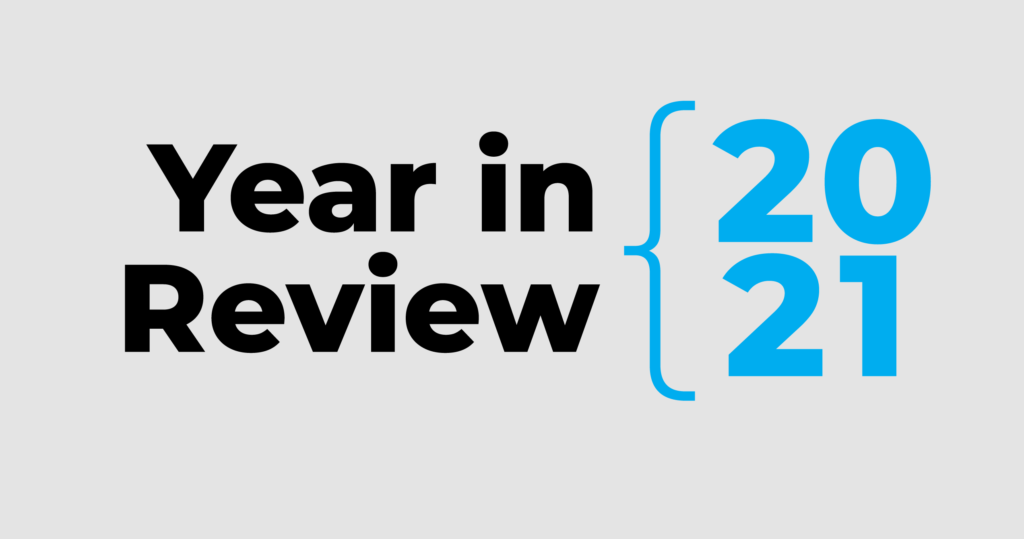 2021, what a year! With global challenges, shifts in consumer behavior and new trends on the rise, one thing remained the same… the importance of the human factor in this ever-changing environment.
For us in e-satisfaction.com, 2021 was a year of Growth, Education and Expansion. We remained loyal to our Mission of 'Enabling Customer Centricity', by onboarding new clients and new partners to join us in this journey.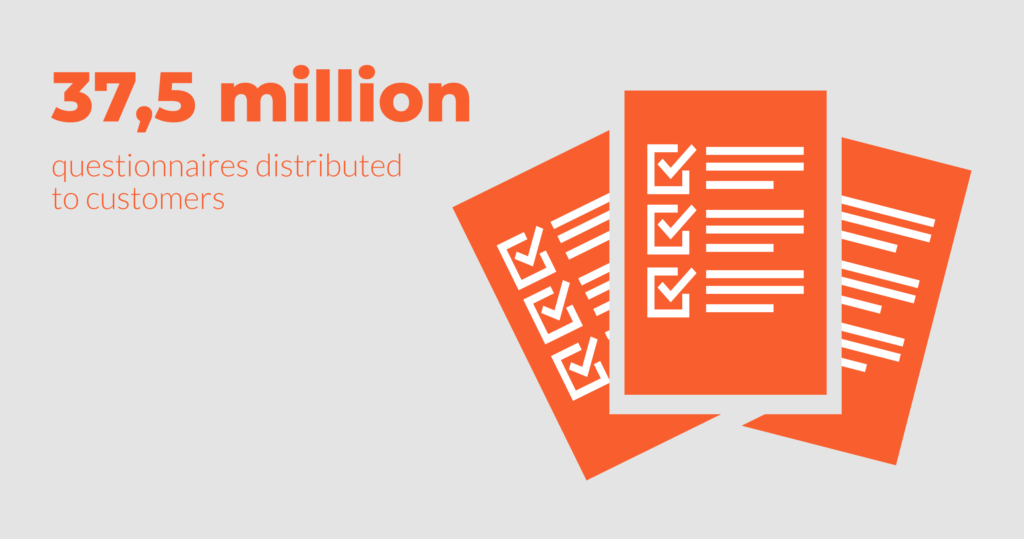 The most fascinating part of 2021, making it a milestone for us, was the 37,5 million questionnaires distributed to customers, marking a growth of +200% since 2020, expanding our presence to 3 new markets (Bulgaria, Romania, and Cyprus). This exciting milestone was accompanied with the joy to see 1 out of 3 customers replying to feedback requests, an amazing response rate that continues to be our differentiator since our first day in the market.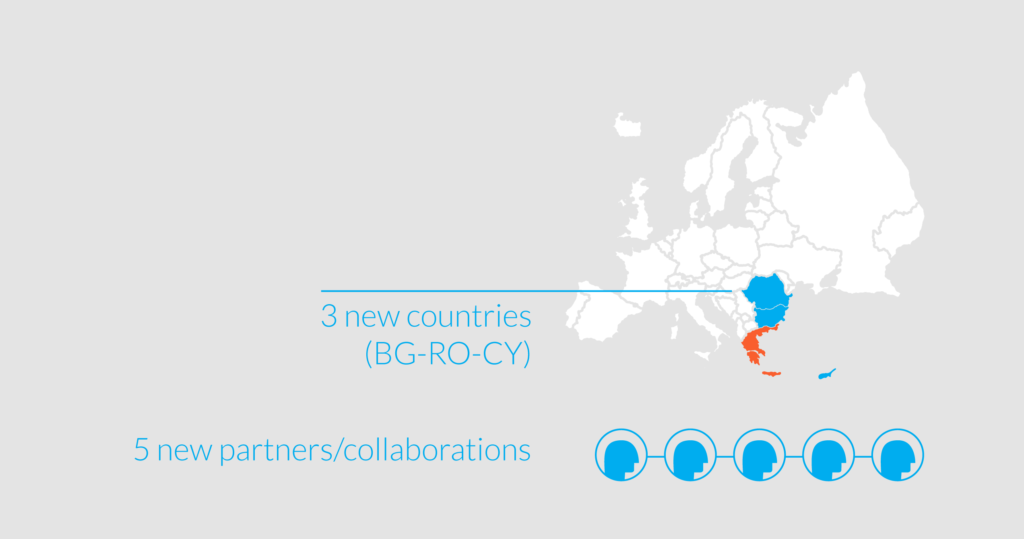 One more challenge of our clients was visualizing customer voices and transforming these voices to actions and decisions. To help our customers overcome this barrier, we formed a strong team of Customer Centricity Coaches who combine Data and technology to create a set of visualizations, triggers and alerts that make feedback actionable. This work led us to build 3 new integrations with Business Intelligence platforms (Google Data Studio, Microsoft Power BI & Tableau) that are used to bring a live feed of customer voices in the dashboards of decision makers.
2022 will bring numerous additional integrations, so stay tuned and speak up, as we are always looking for new ways to make customers be heard and valued!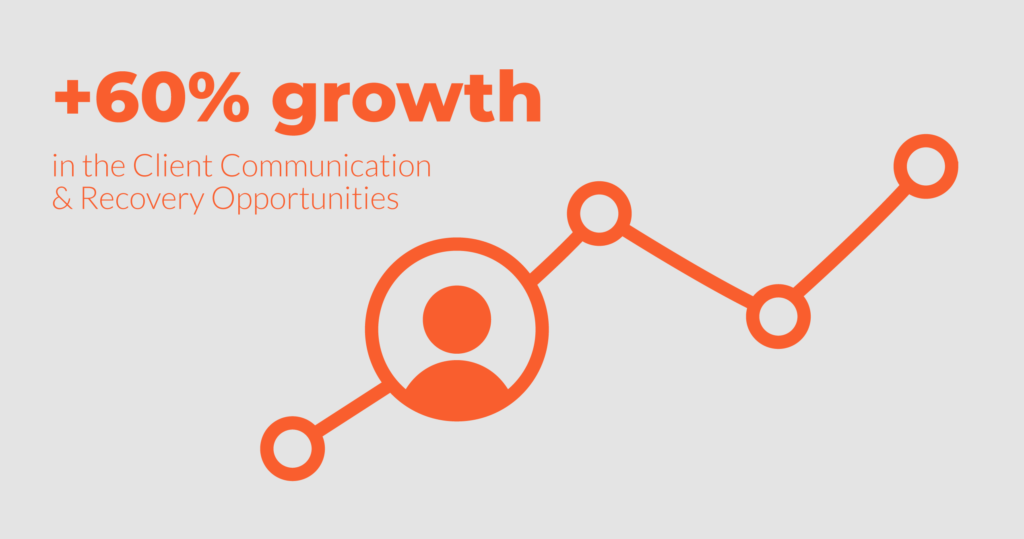 By taking a closer look at the voice of the customers, we can confirm that customers are getting more demanding and less loyal. This trend has caused a +60% growth in the Customer Communication and Customer Recovery automations that are offered through our platform, that resulted in more than 170k customer recovery calls from the Greek Retail Market in 2021. This shift shows that customers do want to speak, do like to be heard and are more than happy to be contacted for a resolution to a potential issue.
Facilitating (and streamlining) this kind of dialogues was a top priority for 2021, as we are aware of the every-day life difficulties of customer-facing employees. Offering them a time-effective and easy way to serve customers better was a bet we won. We now see customer-centric habits been built across a lot of retail stores, both in the physical and online world.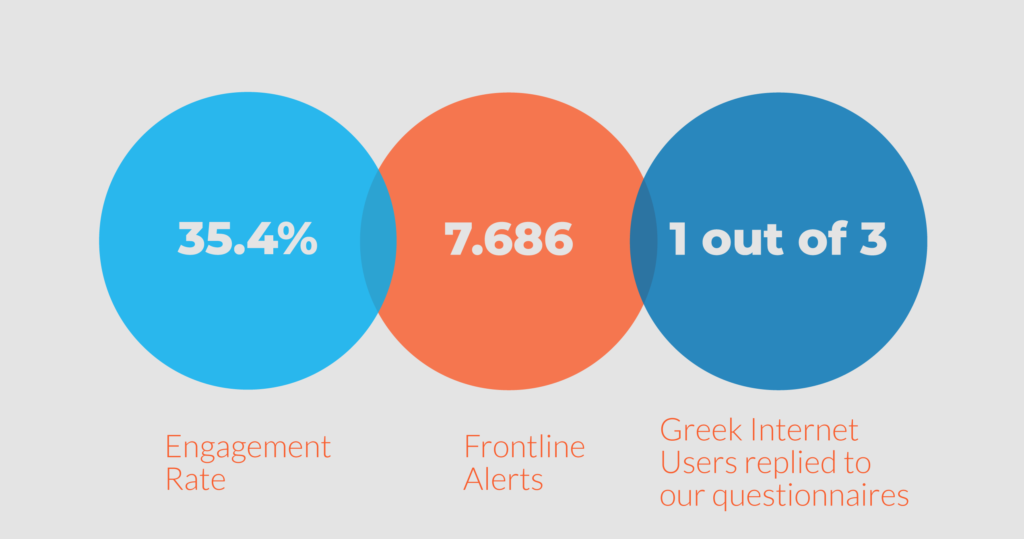 Customers are also willing to share the great brand experience with the world and create good reputation for that brand, by engaging with the latter's marketing campaign efforts via e-satisfaction.com. What we've seen is that the Most Loved Campaign by End-Consumers is the one of 'Google My Business Reviews', with an engagement rate of 35,4%, meaning that ~35% of your happy customers, are willing to spread the word and show their satisfaction by leaving a positive review to your Google Place Property, hence contributing to your positive online footprint and e-WoM (word of mouth).
But it's not just the consumer that has shifted and not afraid to be part of your brand. It's also the frontline people and the entire market. Customer-facing people along with the management teams are becoming engaged and committed to provide a seamless customer experience, or when this effort is not going as planned, are there to support and turn the customer complaints to an even more brand-binding experience. Numbers can't lie and we know this by having seen that frontline people their own favorite feature within e-satisfaction.com, the 'Set Up Alert Events' with 7.686 Events (aka Frontline Alerts) being recorded in 2021.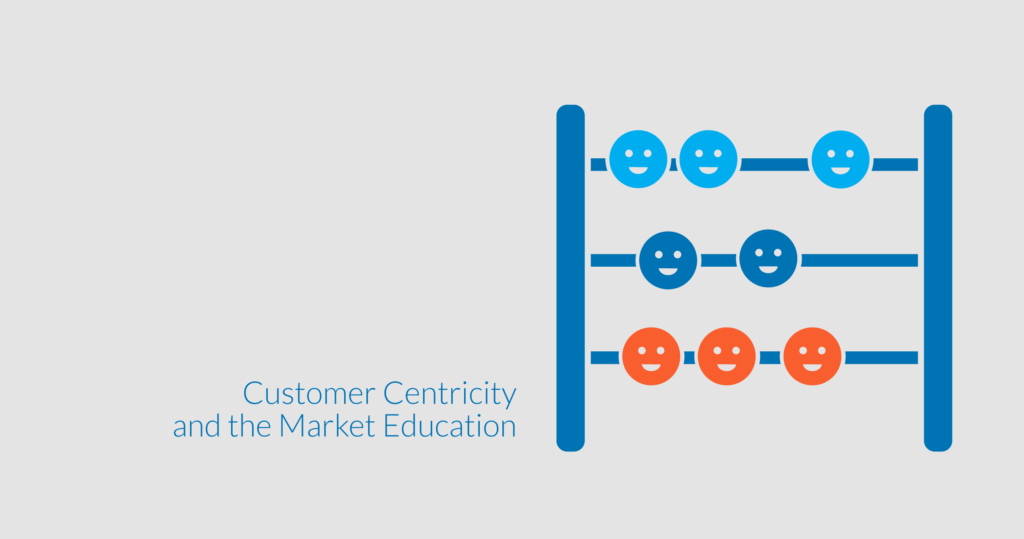 We are committed to creating a more Customer Centric world; this is how we work with our clients, our co-workers, and our day-to-day lives. In 2021, we continued evangelizing our vision, by participating in multiple conferences, academies, and trainings, sharing our knowledge, insights and experience, and planting the Customer Centricity seed in the mind of retail market professionals.
Check our entire 2021 journey in our infographic below:

We are proud and (not that) bold to say that we are owning the Retail Market with the insights and feedback collected in the past year, via the platform of e-satisfaction.com.
Our team is entering 2022 with confidence, speed, and determination to make Businesses Customer Centric!