What is Customer Feedback and why should retailers care?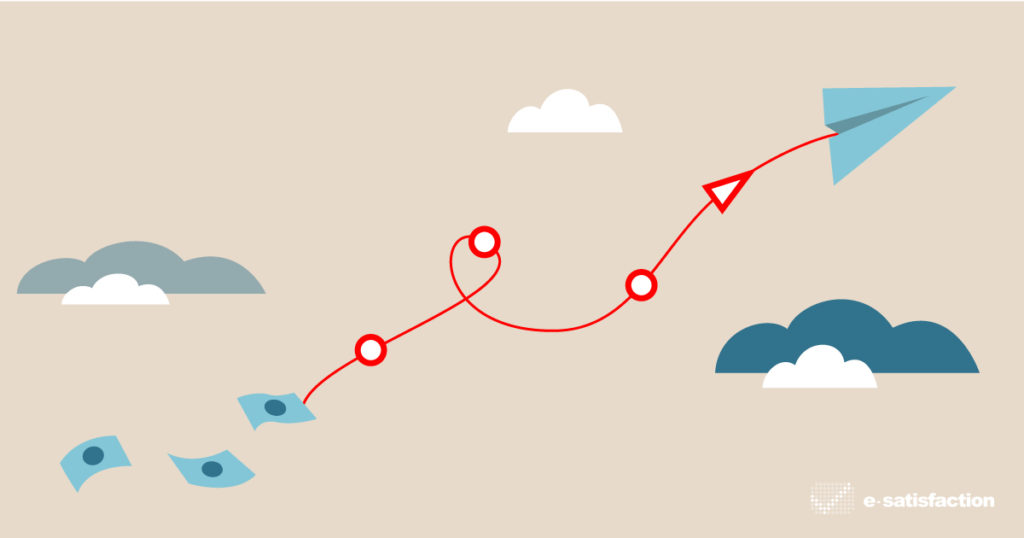 Let's talk about Customer Feedback. But first, let's talk about the customers of 2022; not only are they (now, more than ever) extremely selective and cautious on how to spend their income, they have also adopted online shopping as part of their purchasing habits and know where to look for alternatives. They are also more willing to share their opinion about their experience with a product or a brand, and expect that it is heard and respected! Adding to that, according to a Forbes article on Customer Experience Trends for 2022, "Online Customers Want A Response Within 5 Minutes or Less".
So, what does this mean for retailers and why listening to your customers' opinion -also known as Customer Feedback- is a weapon to increase sales?
In order to understand the benefits of Customer Feedback, you should start from a basic question…
What is Customer Feedback?
Customer Feedback is essentially the information provided by customers, related to their experience either by using a specific product/service, or by other aspects of their interaction with the brand (e.g., how pleased they are by the browsing experience of an e-shop, etc.). This information can be used as the first level of actions that a brand can take, to increase the level of customer satisfaction.
What are the different types of Customer Feedback?
Customer Feedback can be divided into the 3 following types:
Given Customer Feedback

: it refers to the information that customers give with their own initiative. This form of feedback is primarily collected through call centers, social media, website bots and emails that the customers of a brand send.

Requested Customer Feedbac

k: it refers to the information that the customers give after being prompted by a brand. One of the collection methods of requested customer feedback is the specially configured questionnaires (CX Surveys) that are sent by a brand to its customers and use specific indicators that measure the recipient's level of satisfaction. Other forms of requested customer feedback are customer ratings (customer and product reviews).

Observed Customer Feedback:

it refers to the information that someone can collect by observing customer behavior. Such information can be collected by using social media, remarketing, cookies but also specialized tools that can capture a user's behavior within an e-shop, etc.
How can retailers take advantage of Customer Feedback?
Through the collection and exploitation of Customer Feedback, countless growth opportunities arise for retailers, who want to invest in Customer Satisfaction. Besides enhancing the experience they have with your brand or the customer retention capabilities (maintaining a brand clientele) that feedback can offer to an organization, asking and collecting your customers' opinion, gives them a very loud and clear message: that you care about what they have to say!
After all… Customers return where they know that their opinion matters. According to Microsoft, 77% of customers have a more favorable view of brands that ask for and accept customer feedback.