Is there a right time to send an NPS Survey?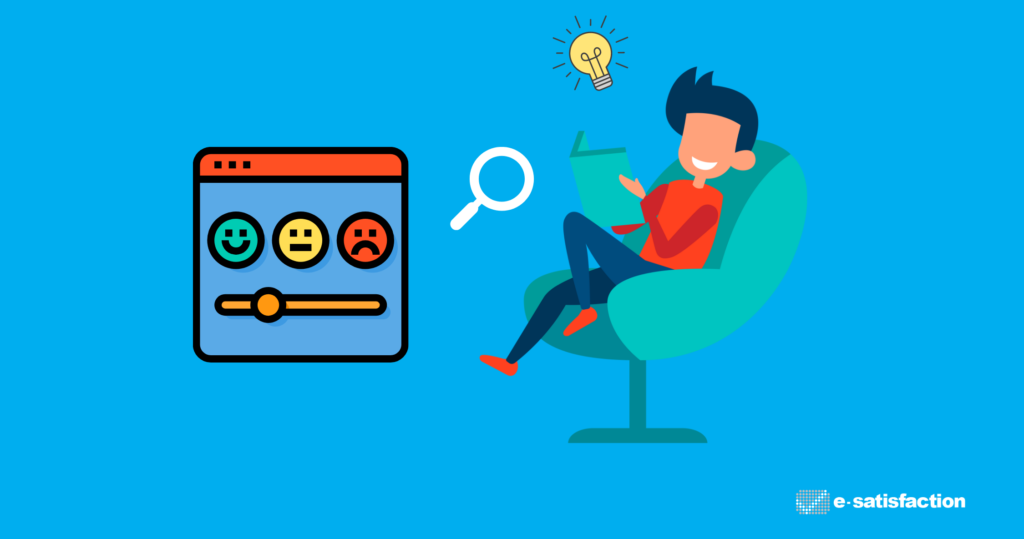 There is a right time for everything and this could not be more true than in the case of NPS surveys! Sending them too soon or too late can influence response rate and tamper the quality of the ratings. Sending them too often can annoy customers and sending them once in a blue moon may result in missing out on important feedback. How do you strike a balance, then?
Setting the right timing is one of the ways you can make the most of your NPS surveys. To do this, there are a number of simple steps you need to follow to make sure that your surveys will reach the customers at the point where they are ready and willing to provide you with useful feedback:
Step #1: Set clear objectives for your NPS Surveys
What do you wish to achieve via your survey? More specifically, what type of feedback do you wish to collect? Do you want to know whether your customers would recommend your brand after a recent transaction or based on the quality of your products or the efficiency of your support team? Your answer to this question not only formulates the phrasing of your questions but also dictates a different time when you need to hit "send".
Step #2: Segment survey recipients based on their latest interaction
Think about user actions that can trigger an NPS survey to create different customer segments. Each segment must receive a customized survey after they complete their action. Here is an example of basic customer segmentation:
Users who have just completed check-out

Users who have received the product

Users who have had time to familiarize themselves with a product
Step #3: Opt for frequent, short and to-the-point surveys
Annual and quarterly NPS surveys have been the go-to frequency for a large number of brands and companies and even though they work in the cases of business with an established customer base (e.g. subscription services), most of them are lengthy and come at random times, when a customer may not be inclined to respond. Shorter and to-the-point NPS surveys that solicit answers from customers that have recently had a meaningful interaction with a brand, product or service produce meaningful feedback and have a better response rate.
Step #4: Use a customer feedback platform to optimize survey timing
Thankfully, you don't need to be alone on your quest for a successful survey program! Customer feedback platforms, like www.e-satisfaction.com, can help you pinpoint the right moments for sending your surveys and offer you automation tools that streamline feedback collection and customer segmentation.