Customer Feedback: 3 Insights you shouldn't miss!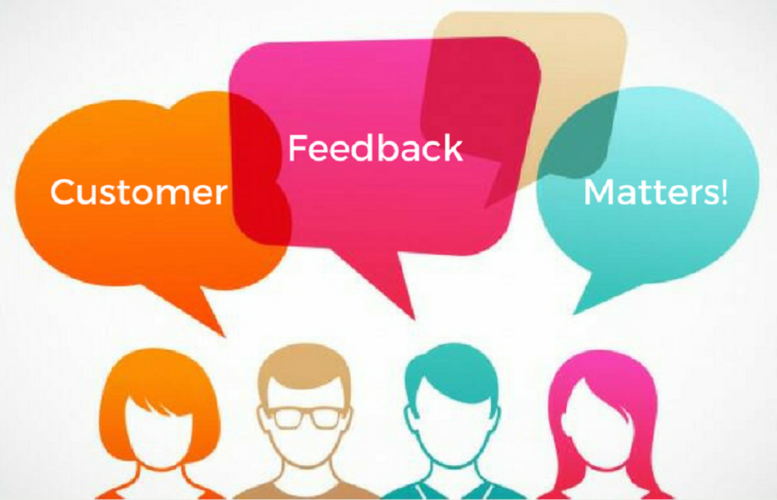 Customer feedback can strengthen customer relations and improve overall business performance, helping an e-Business address problems which could undermine loyalty and lead to unsatisfying experiences and therefore, unsatisfied customers. McKinsey indicates that marketers who put customer knowledge at the center of marketing decisions improve their marketing return on investment by 15 –20%.
Customers will provide you with the following insights, which will give your e-Business clear actions on your path to build a humanized marketing strategy:
1) How to improve

Customer Experience

!
A primary objective to start gathering feedback from your e-Business visitors and customers, is the improvement of the customer experience you provide throughout their entire shopping journey.
The first thing you should do is listen. Listen to your customers' voice and improve the small things that are of great value for your e-Business as well as aspects that seem to irritate customers or create difficulties in their path to purchase. For example, if a visitor doesn't feel safe while navigating in your online store, there is a high probability that she/he will not proceed in buying your product. Making them feel secure while navigating, will make them happy and give them an incentive to place their order!
2) How to improve your product/service in the online and offline world!
Listening to your customers is the only way to guarantee you will create a product or service that they actually want to buy.
As Bill Gates once said: "Your most unhappy customers are your greatest source of learning". This is why you should learn from your customers by firstly admitting your weakest points and then start improving!
For example, if a customer has rated your e-Business with 2, on a 10 point scale, in the availability of products it means that most probably they didn't find the product they were searching for! Asking them which product they wanted to buy will provide you with more details about their preferences and you may consider adding this product in your online store.
3) How engaged and loyal your customers are!
Customer feedback offers a direct line of communication between you and your customers, helping you to determine if they are happy with your e-Business and the exact reason that is hidden within; for example: good prices, good shipping methods, availability of products etc.
Evangelist are your ambassadors. They offer tremendous value at very little cost on acquisition! When you gather feedback from your customers, happy customers, your evangelists, will give you high scores. By rewarding them, in a personalized way, you will be able to build stronger, mutually beneficial relationships.
Don't be afraid to ask your customers to recommend you to their friends or colleagues! Your evangelists will play an important role in the promotion of your e-Business, by spreading their positive feedback!
These 3 insights, will help you base future actions on real data! Customer feedback will guide you towards creating a product that customers want to buy by also creating an experience that exceeds expectations and keeps customers coming back for more! If for example, a large percentage of customers suggest a new product category, listen to them! Your customers are your livelihood and listening can be a virtue and a blessing which will trigger your future actions!
Remember, there's never too much feedback – the more the better!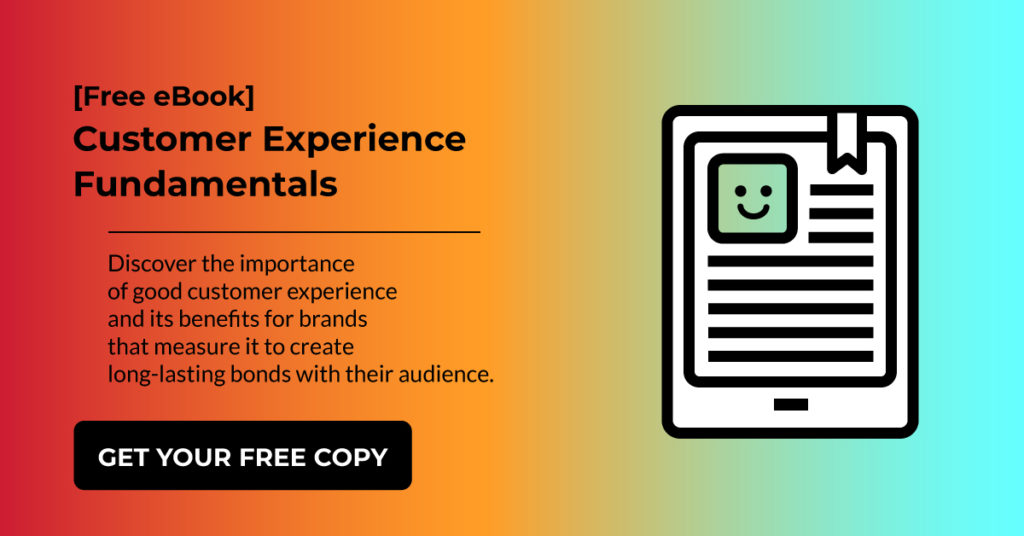 ---
Also published on Medium.