Israel 2.0: Building a startup network in 5 days
Author: I. Papikas, Senior Product Manager, e-satisfaction.com
In my previous blog post we had the opportunity to get to know the Israeli community and culture through a short visit to Tel Aviv's well known companies like SimilarWeb and a short talk with IBM's partners responsible for the accelerator network on site.
The DLD Innovation festival is over and it's a great moment to share the knowledge and expertise that we got from 5 days of exposure to Israel's community and all the network that we had the opportunity to create in just a few days.
Overall

I couldn't continue writing this article without mentioning once again the term Firgun, genuine, unselfish delight or pride in the accomplishment of other people. After just 5 days in Tel Aviv, I still feel it strong in my head, the feeling that it's awesome to help others without a self gain and contribute to any community, either tech or business, with your own experience and expertise.
During our time in Tel Aviv, we visited a lot of companies and a lot of accelerator programs and funds. After each visit, I was more and more confident about the Israeli culture and network, including the reachability of investors and funds anywhere in the city.
One of the strongest feelings that I had from my visit is about how connected eceryone is in the Israeli startup community. On every presentation and talk, everyone started with two points:
How big is the Israeli ecosystem in numbers (startups and entrepreneurs)

How to connect with anyone in the city
Everything and everyone is connected and transparent so that individuals but also companies can work together towards common or similar goals. Knowing your ecosystem is not only networking but is power that if used right can help you go faster and further, and avoid unnecessary obstacles with no delay.
Jerusalem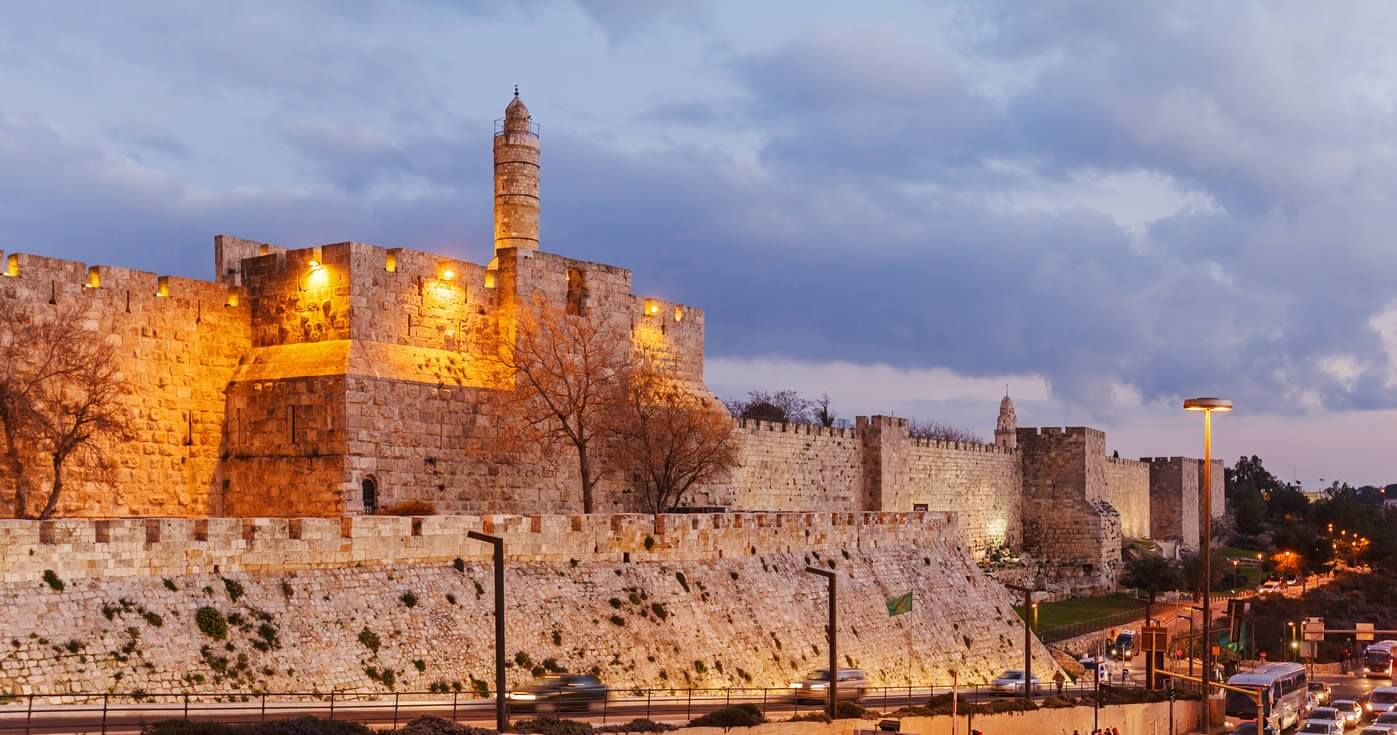 Hearing Jerusalem, I had in mind an ancient city where there is too much religion and conflicts over religion. WRONG! Jerusalem is much more active than Tel Aviv, using its small size to allow all entrepreneurs, companies and funds to operate together and connect with people all over the world.
We had the opportunity to visit Jerusalem's Made In Jerusalem, a non-profit organization that works close with Boston's Mass Challenge organization in helping startups grow through their accelerator program. Made In Jerusalem showed us some of their most promising startups and shared with us their secret ingredient of success.
In addition, we had the opportunity to meet with OurCrowd, a special crowdfunding platform that allows investors to support startups using equity crowdfunding. They provide services and funds to startups through their platform, startups can create their profiles and connect with investors. The best thing about companies like OurCrowd is the fact that they are very easy to approach and they make funding much more easier.
DLD Innovation Festival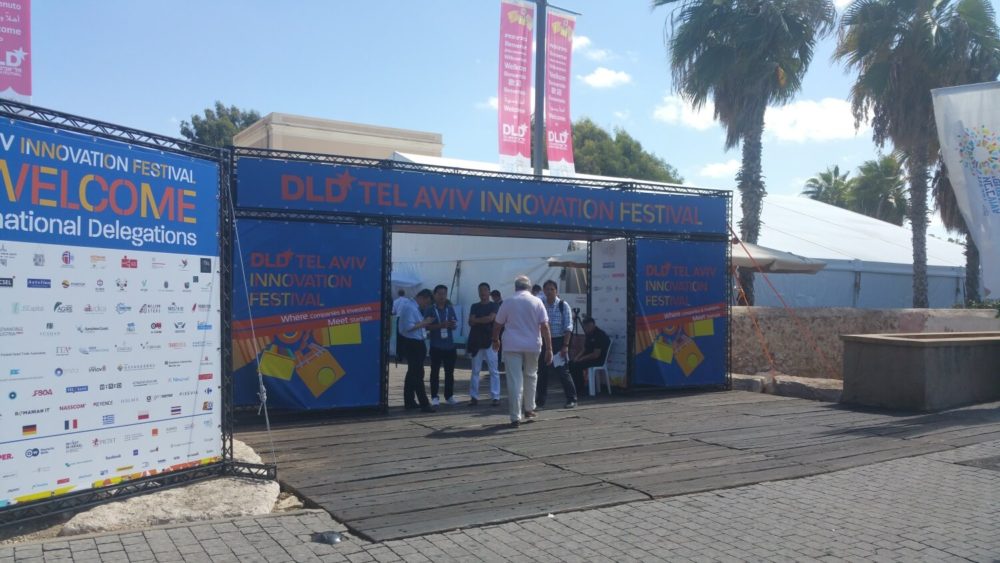 Startups? Yes. Investors? Must. Amazing Talks? Yes. Networking? Absolutely! That's how I could somehow describe DLD Innovation Festival as we experienced it during Day 4, and you would still get only a glimpse of it.
As part of the Greek Delegation, invited by the Embassy of Israel in Athens, I could wander all round DLD and network with so many people with different ideas, networks and feelings. I had the opportunity to meet and network with accelerator programs from Italy, Israel (obviously) and partners from Romania, China and a few other countries.
DLD gave us the opportunity to be part of amazing talks given by people with strong profiles like Yossi Vardi, Chairman of DLD, Chris Fabian, Head of Innovation in Unicef, Keren Fanan, Global Head of Growth in Gett, Werner Vogels, CTO of Amazon, Jeroen Tas, Chief Innovation Strategy Officer in Philips and Pierre Louette, General Secretary in Orange, just to name a few.
Conclusion
Would I go again? Absolutely! We are more than ready to create partnerships and technology transfer between Greek and Israeli companies. However, I believe that the goal of all this is to be able to nurture Greek culture to become a very big and rich ecosystem of startups and entrepreneurs, an action that will improve our way of living (and thinking) so that we can create a better future.
---
Also published on Medium.