e-satisfaction provides a ready-to-ask and out-of-the-box set of questions for the food delivery sector covering specific aspects of the industry and important metrics to understand overall customer experience. Different questions are displayed to customers asking them to rate their experience while browsing, when placing an order and after delivery. The after delivery questions of e-satisfaction, provide a distinction between customers who selected delivery and customers you have selected to take away their order, providing a complete overview of the performance and the experience provided on both delivery methods.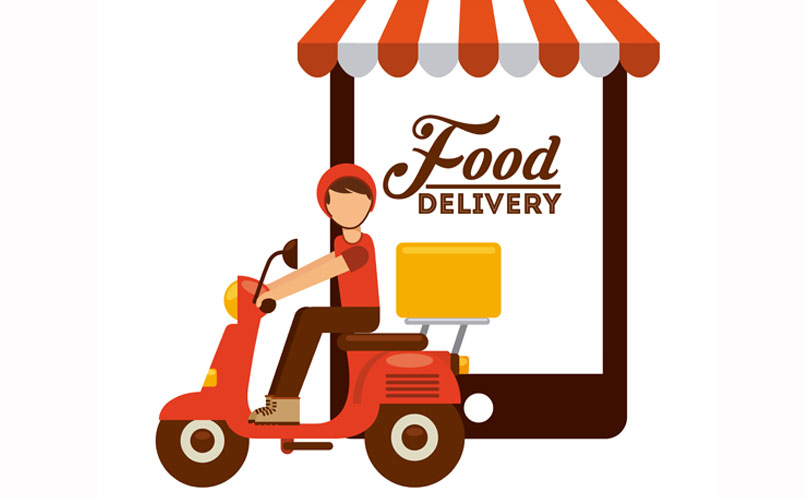 The most important set of questions that measure overall customer experience are the following:
Overal, how satisfied are you with our e-Business?

How likely is it that you will recommend us to your friends or colleagues?

Would you buy again from our e-Business?
Now let's have a look at e-satisfaction's ready-to-ask questions which cover specific aspects of the food delivery industry at each stage of the customer's journey:
While customers are Browsing:
How do you rate us out of 10 on each of the following: 

Variety of products

Product availability

Good prices

Privacy data security

Site usability

Product presentation
After customers have completed their order (Check out):
Your last order was complete: the previous month | 3-6 months ago | more than 6 months ago | today was my first order

How do you rate us out of 10 on each of the following: 

Large variety of products

Product presentation

Variety of ingredients

Good prices

Payment methods

Offers

Site usability

Delivery methods
When customera have received their order (After Delivery):
What you think about your order's price compared to the size of the received product?

How do you rate us out of 10 on each of the following: 

Delivery time

Product packaging

Product temperature

Product's taste

Ingredient's quality

Employee's behavior

Employee's appearance

Store's atmosphere
Last but not least, your visitors and customers may leave you a comment about the overall experience and service provided by your e-Business.
Discover the power of your customers!