e-satisfaction is entering the Cypriot market
In the 9th e-Commerce Conference, in Cyprus, e-satisfaction presented to dozens of companies how they can develop and increase customer loyalty through Humanized Marketing. The conference had over 200 participants from different industries, representing major companies such as Cyta, Apivita, GAP and Nielsen. Interest was oriented towards e-Commerce and how digital marketing can help the offline business world.
Evaggelos Kotsonis, CEO of e-satisfaction.com described and analyzed the human era of modern business and suggested a personalized marketing strategy, based on the buying experience that each customer had when interacting with an e-Business.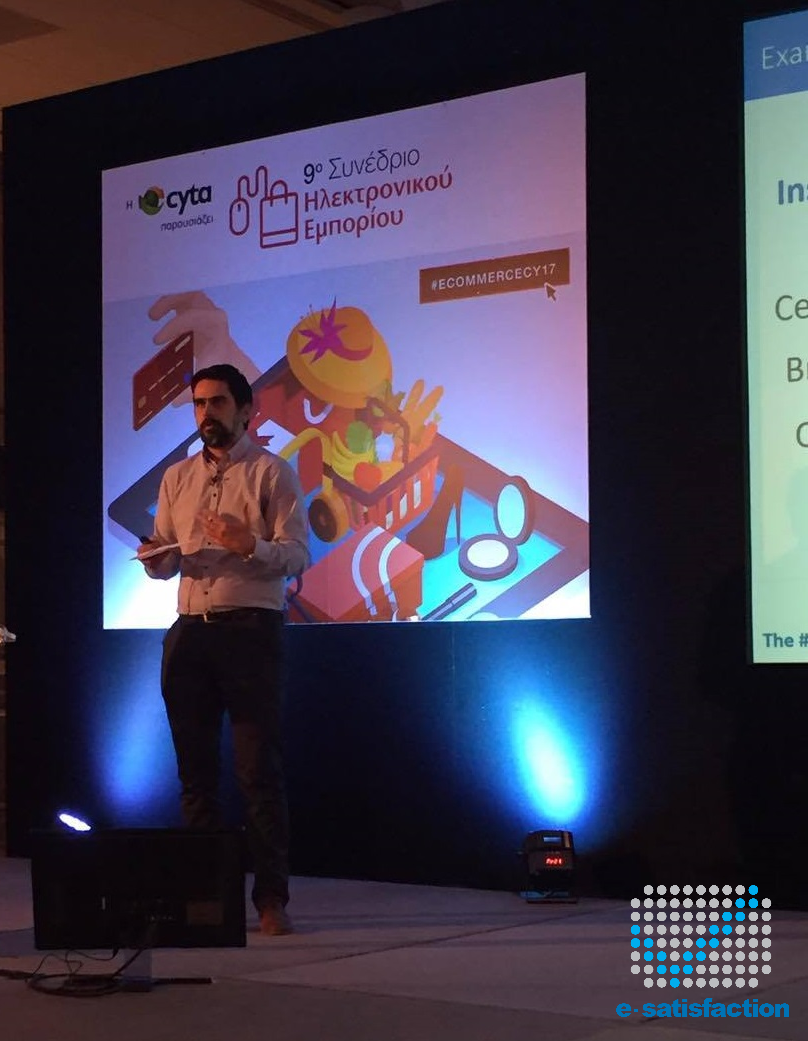 For the conference, Mr. Kotsonis commented: "The 9th e-Commerce Conference was a pleasant surprise as it seems that e-Commerce in Cyprus is constantly evolving. I was impressed that in an e-Commerce Conference there were so many and so frequent references to the value of the human element in e-Commerce and in e-Business".

For this new partnership, Mr. Kotsonis said "We are delighted to partner with Supermarketcy.com.cy, a pure play online supermarket founded on the basis of good service, consumer investing and implement customer centricity in the eBusiness world as envisioned from e-satisfaction". In his statement, Mr. Idomeneas Sarantinos, CEO & Co Founder of Sypermarketcy.com.cy said "Our promise to provide our customers the best possible shopping experience ties in absolute terms with e-satisfaction. Customer service is in the center of our strategy, as it strengthens customer loyalty, which is our big challenge. We believe that our new partnership will bring us even closer to our goal; to be close to our customer".  
e-satisfaction is also discussing for a possible collaboration with AMP and specifically, Famous Sports, which is the largest sports retail chain in Cyprus in the online as well as the offline e-Business world. AMP's core values stand in creating an excellent relation and communication with customers, providing quick customer service and respecting each and every customer.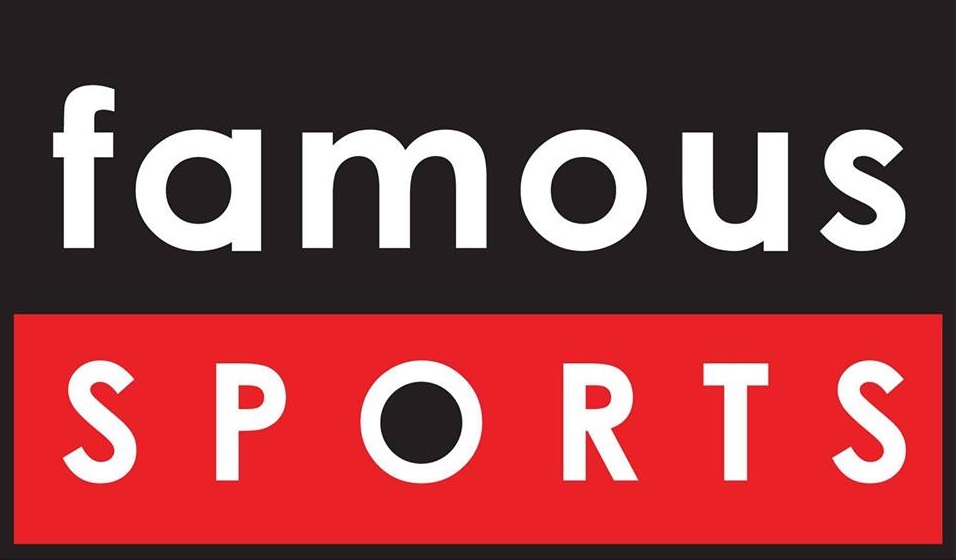 To conclude, our presence in the 9th e-Commerce Conference by IMH was successful and we have a lot of work ahead and a long road to walk on.
---
Also published on Medium.