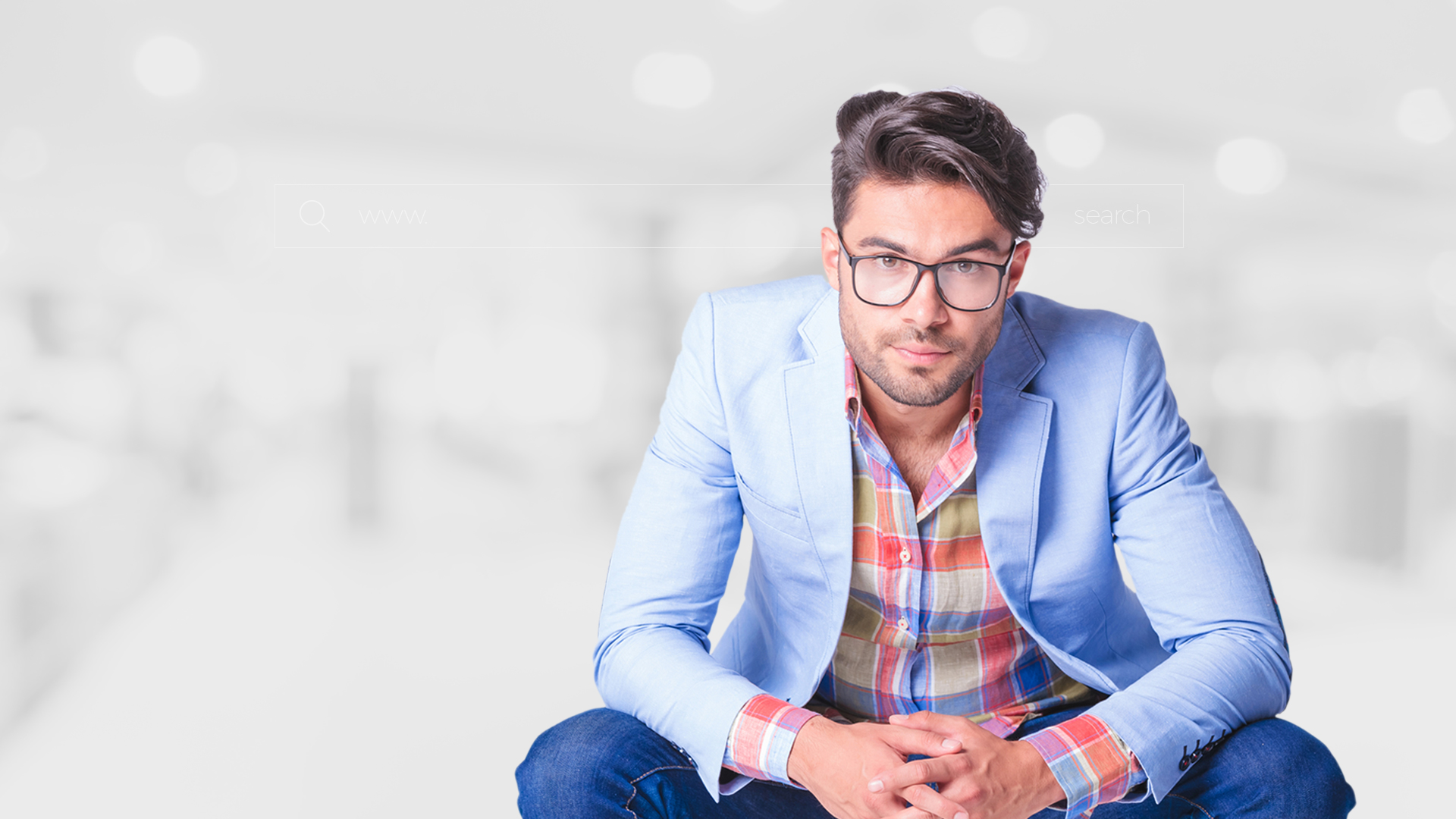 DON'T
LOSE
CLIENTS
DON'T
LOSE
CLIENTS
Humanized marketing for e-Business
WHAT
ARE WE?
A credible and easy way to ASK your customers what you
can do better, UNDERSTAND their answers and LEVERAGE this
feedback to recover or retain them!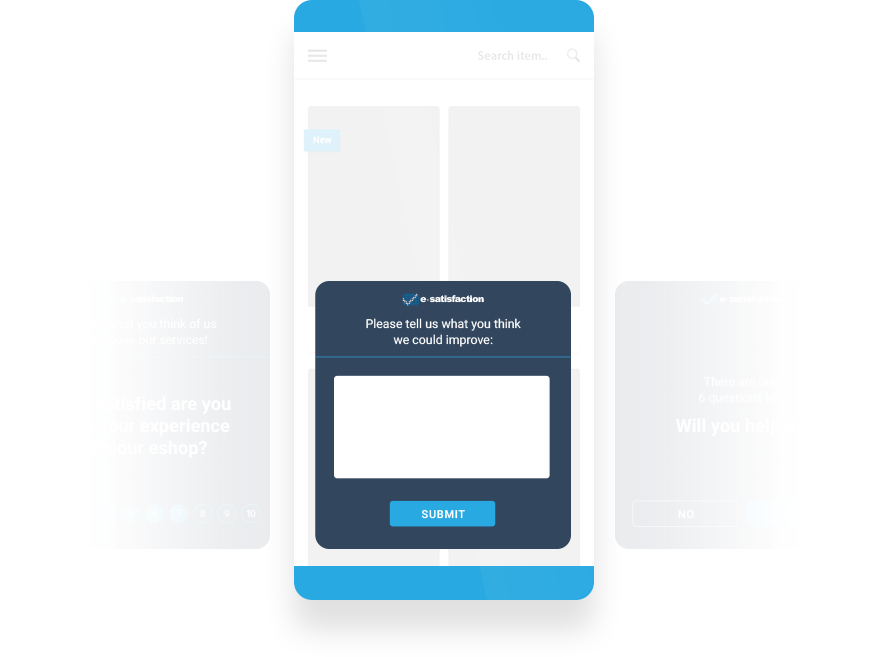 WHAT
ARE WE?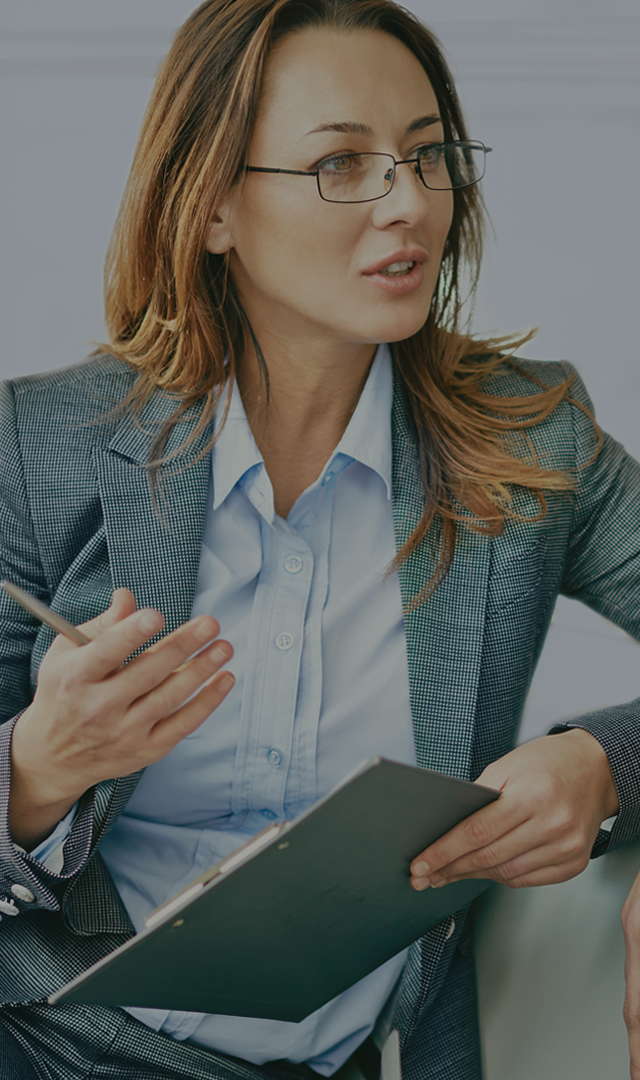 ASK
ASK
Ready-to-ask questions
Credible feedback from real customers
Across all phases of customer journey
Continuous and Holistic feedback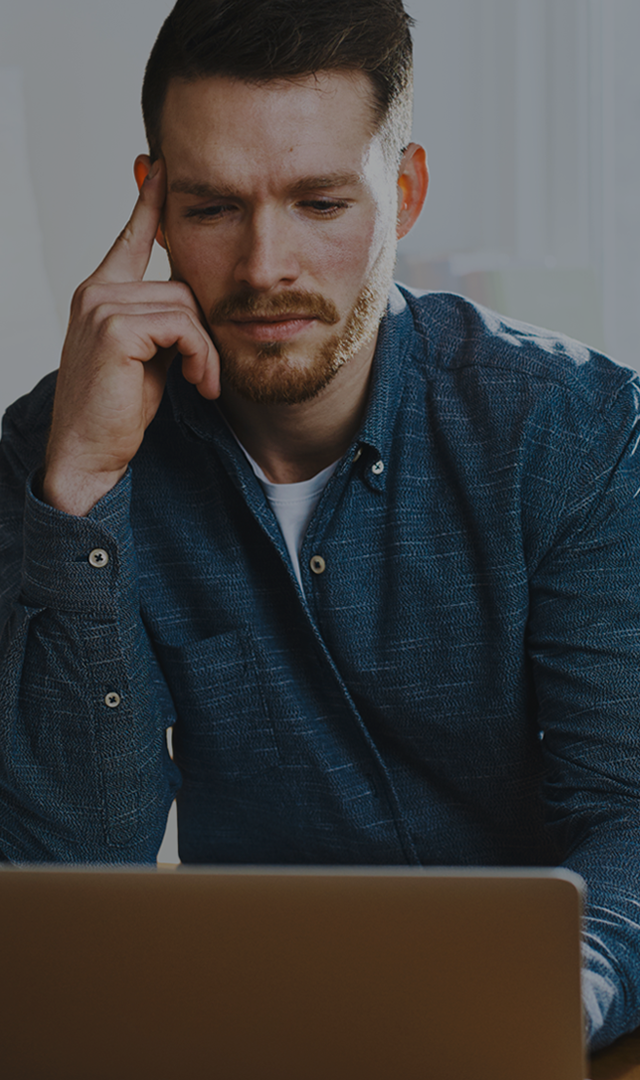 UNDER
STAND
UNDER
STAND
Integrated industry benchmarking mechanism
Custom questions
Matching feedback with orders
Export of feedback-based customer lists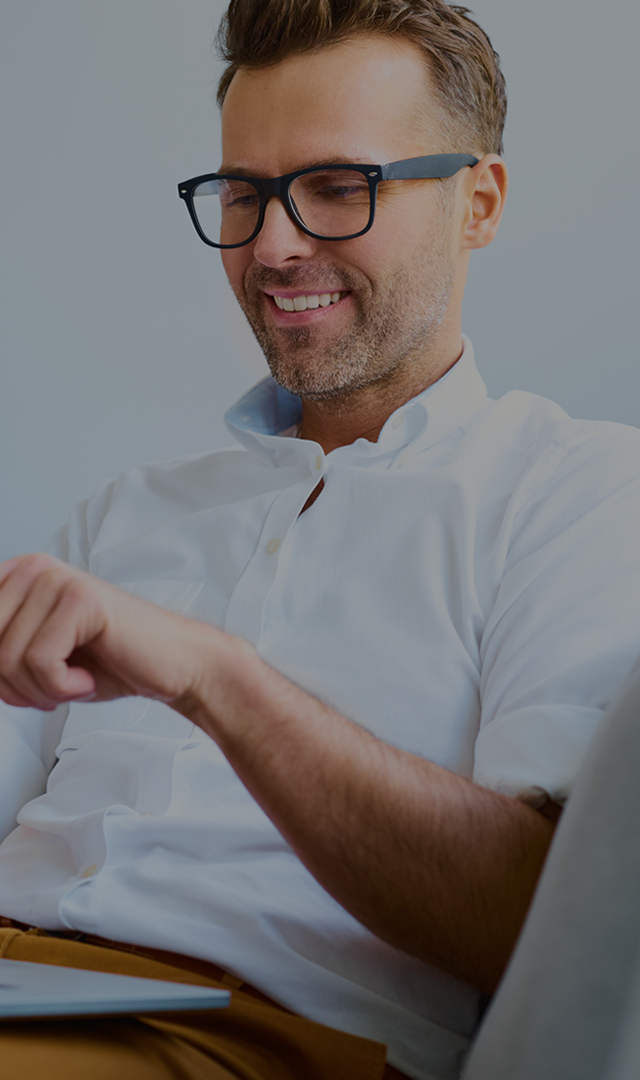 LEVER
AGE
LEVER
AGE
Humanized marketing automations
Positive feedback campaigning mechanisms
Automated unhappy customer alerts
Unhappy customers' recovery
SUCCESS
STORIES.
Humanized marketing has worked for our customers.
Successful e-businesses have used our humanized marketing platform to create strong bonds with customers and they made it!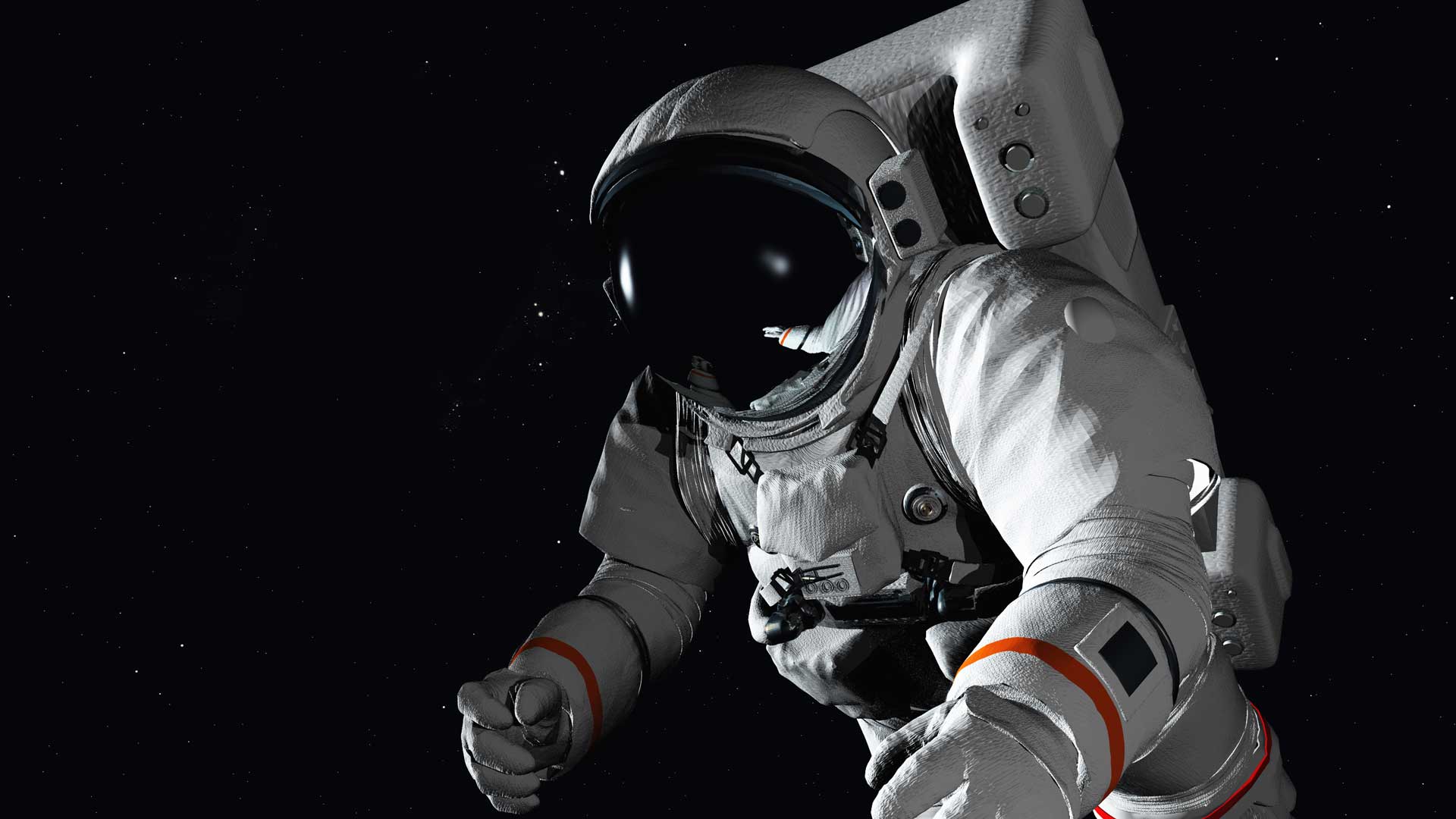 With our customers we touch the stars. We are
BIG, PROVEN
& TRUSTED
With our customers we touch the stars. We are
BIG, PROVEN
& TRUSTED
160

e-businesses across multiple sectors

1,8 
5+ mega

e-businesses active across multiple countries

 Winners

of the Hellenic Entepreneurship Award